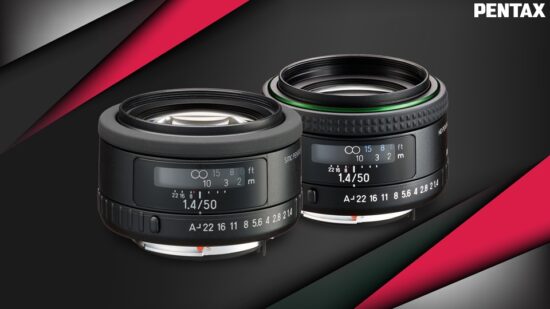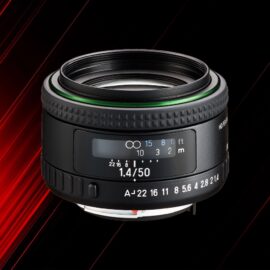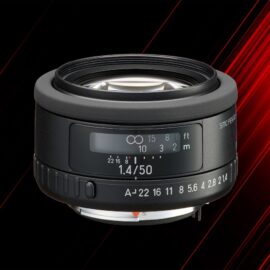 The new HD PENTAX-FA 50mm f/1.4 and smc PENTAX-FA 50mm f/1.4 Classic lenses are now available for pre-order:
Some sample photos can be found here. Previous coverage of the new lenses can be found here.


Today Adorama started a new promotion for current and potential VIP rewards members where you can get 5% back in VIP rewards or 7% back when you upgrade to VIP Pro. The VIP rewards cost nothing to join and are available to anyone with an email address. The VIP Pro costs $49.99 per year. This promo is valid for almost all products sold at Adorama (Apple products for example are excluded). This is a limited-time promo that will end on May 31. This is a site-wide promotion and can be combined with the current manufacturer's rebates.