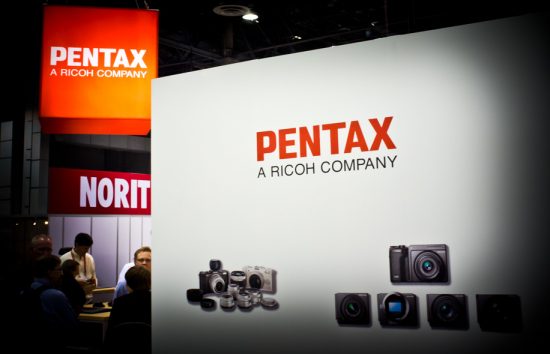 Ricoh lost 10 billion yen and will revise downward their financial forecast (Google translated):
Ricoh Co., Ltd. announced that it will revise downward forecasts for the fiscal year ending March 31, 2007 on April 11. Approximately 10 billion yen (over 90 million USD) is recorded as impairment loss. Because we can not anticipate expected profits in the digital camera business.
Ricoh said that their Theta product line is doing very well (still in the top ten best-selling digital cameras on Amazon) and the company is planning to expand this business:
Regarding RICOH THETA, it is said that it is a market leader in the rapidly growing VR · AR market, and it is planned to expand business. In addition, we declared the expansion and development of the imaging business, making use of camera technology to the BtoB market.
Ricoh also announced a restructuring plan, something that has already been done by other companies like Panasonic and Nikon.
Here is a breakdown of Ricoh's business divisions:
Office equipment: 88.2%
Industry field: 6.4%
Other: 5.4% (the digital camera business is included in this "other" category)
Via DC.Watch