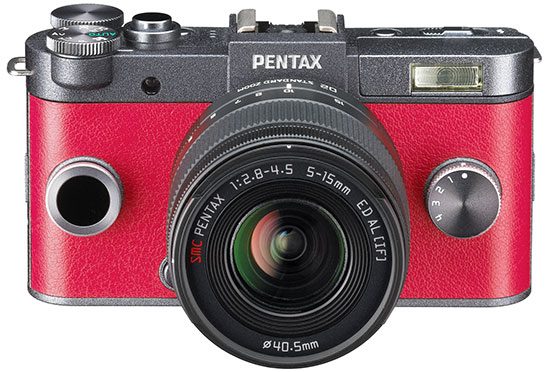 The whole Pentax Q system (including cameras, lenses, roadmaps) has been removed from the Ricoh Imaging's US website (in both the English and Spanish versions):
The Pentax Q-S1, Q-mount lenses and Q-mount roadmap are still shown on the Japanese website (both the Japanese and English versions) but so is the Ricoh GXR which has been discontinued for a while:
In an interview at Photokina last year, Ricoh representatives confirmed that the Pentax Q mirrorless camera line is alive and will continue to be developed.
The Pentax Q-S1 camera was pulled out of production in May last year but it is still available for sale in the US.
Ricoh is rumored to introduce a new mirrorless system in 2017.