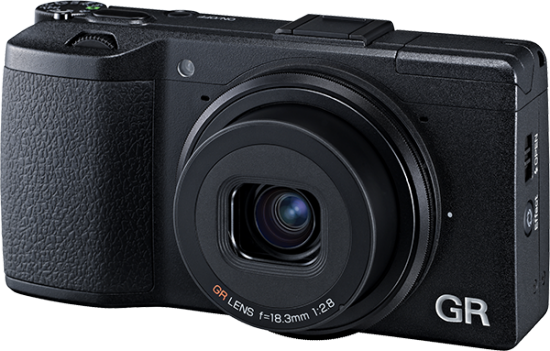 Ricoh announced new firmware update version 2.0 for the GR II camera. Here is the change log:
Displaying Today's Shots
Setting options in shooting mode can be swiftly scrolled by pressing the +/- button.
[Macro AF Scan Range] is added.
[Conversion Lens] is added to the functions which can be registered to these buttons.
[Macro] is added on [Conversion Lens]
The values set in [Detail] can be reset to the default settings.
The preview image in [RAW Development] can be enlarged.