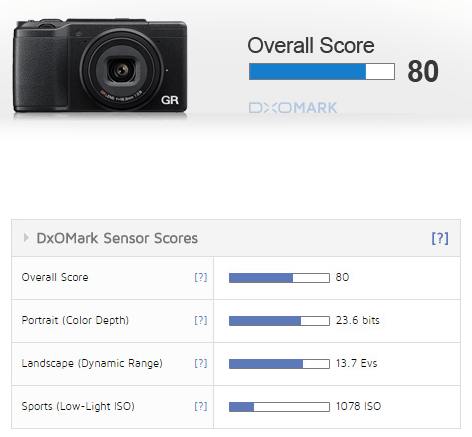 DxOMark published their review of the Ricoh GR II camera. Here are few comparisons to the previous GR version, Nikon Coolpix A and Leica X Vario (click on image for larger view):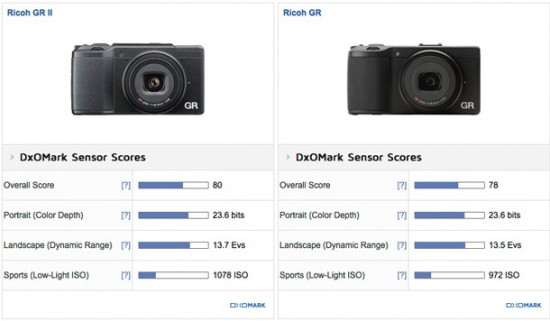 DxOMark's conclusion:
With the introduction of the original Ricoh GR, the company earned plaudits for its combination of smart design, high-quality output, and user-friendly ergonomics. Although there have been numerous small refinements, the Ricoh GR II has drawn ire and disappointment from the photographic community in general as an underwhelming update. Perhaps it's a measure of the high expectations of the user base, because when viewed alone, the Ricoh GR II is every bit as capable as the original and there have been some refinements in sensor performance. Although as with some of the other upgrades, the gains are modest, with an attractive price of just $559, the Ricoh GR II is a highly desirable model.