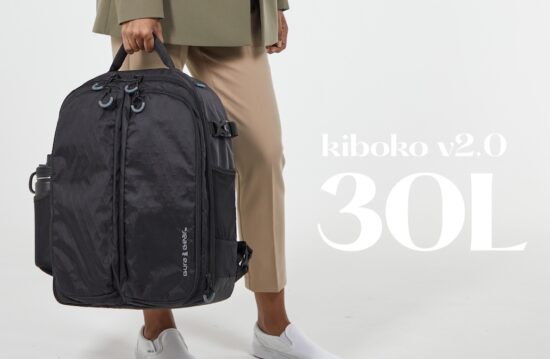 → New Gura Gear Kiboko 30L backpack pre-sale. Orders will ship by the third week of October.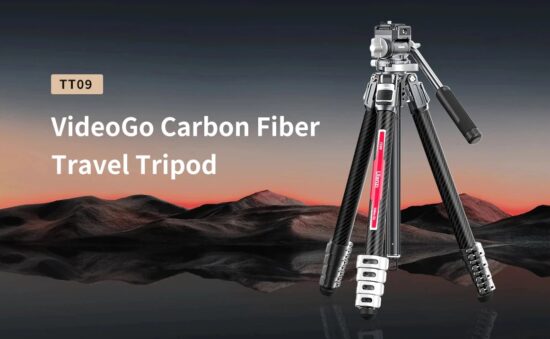 → Ulanzi announced a new VideoGo travel video tripod – additional information is available here (early bird price: save $40 until October 19, 2023).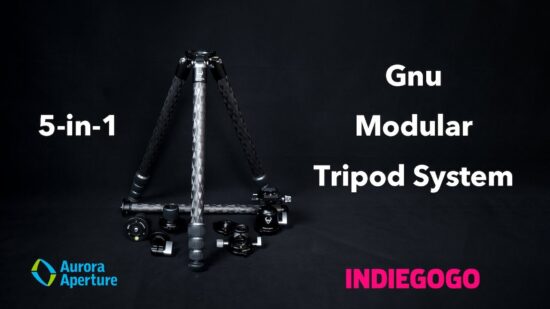 → Aurora Aperture has a new project available for funding: Gnu 5-in-1 modular tripod system that can turn one set of tripod and accessories into five different tripod configurations. See the full details on Indiegogo. Additional information is available here.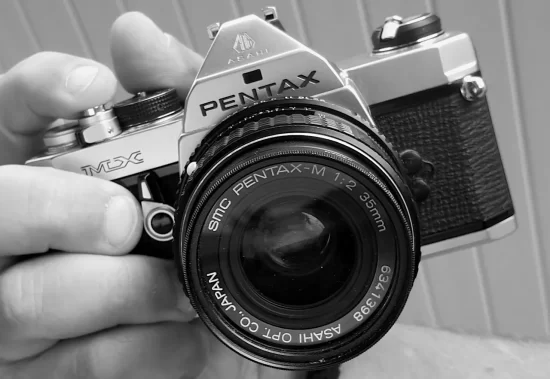 → 5 Frames with a Pentax MX and AristaEDU.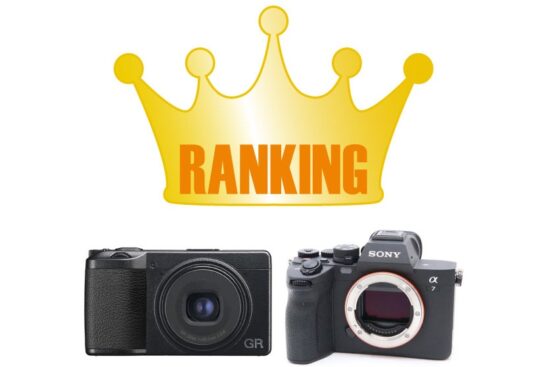 → The Ricoh GR IIIx camera is the best-selling camera at MapCamera for September 2023.


→ 2023 Pentax Forums T-shirt contest is now live.