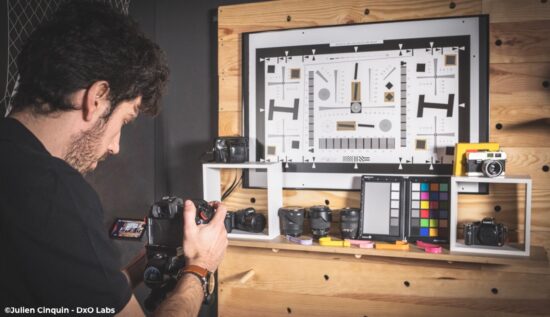 DxO released 492 new Optics Modules and now supports the Pentax KF camera and Pentax HD D FA Macro 100mm f/2.8 ED AW lens. There are now over 81,000 unique Optics Modules and the performance of supported lenses/cameras can be boosted by processing RAW files with DxO software:
Additional informtikon:
DxO is committed to giving photographers the very best in image quality, and our latest batch of 492 new Optics Modules, does exactly that. Quick and easy to use as part of your RAW conversion workflow, they improve all aspects of image quality – sharpness, distortions, vignetting and chromatic aberrations – and are vastly superior to corrections made by other software like Adobe Lightroom®.

The update includes three popular new f/1.4 wide-angle prime lenses from Sigma in Sony FE, and the L mount shared by Sigma, Leica and Panasonic. There are also several Leica Summicron L mount models, and a Pentax standard zoom – plus support for the Sigma fp and Pentax KF cameras.

Individually created in DxO's purpose-built laboratories, there are now over 81,000 unique Optics Modules covering almost every modern camera and lens combination:

Sharpness
Through careful analysis, DxO's Optics Modules know where a lens needs sharpening the most — for example, as most lenses get softer towards the edges of the frame, DxO's sharpening increases accordingly. Lesser corrections use a global approach, so sharpness peaks in the center, leaving corners softer.

Distortions
Each lens is tested to reveal any curvature across the image — most commonly barrel distortion in wide-angle lenses and pincushion distortion in telephoto models. Thanks to these exacting, individual measurements, DxO's Optics Modules frequently deliver a greater image as a result.

Fringing & vignetting
A lens's chromatic aberrations can vary by focal length and distance, but DxO's algorithms take these variations into account so that the most accurate corrections can be performed and unsightly fringing removed without degrading a photo's color or detail. Similarly, darker edges of the frame are corrected with careful analysis of individual lenses and specific focal lengths.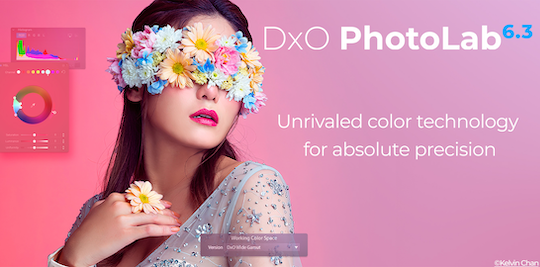 Via PhotoRumors