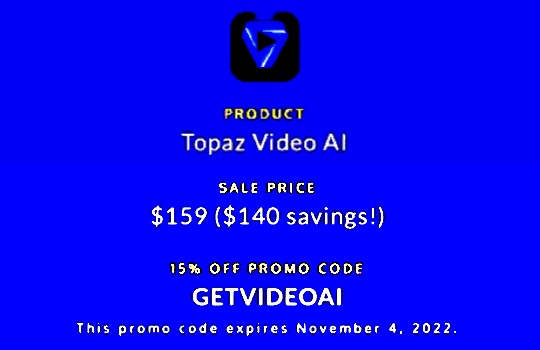 → Topaz Labs released a new version of Video Enhance AI with a new interface and improved AI technology (more info available here). Topaz Video AI is now $140 off  (use code GETVIDEOAI for an additional 15% off).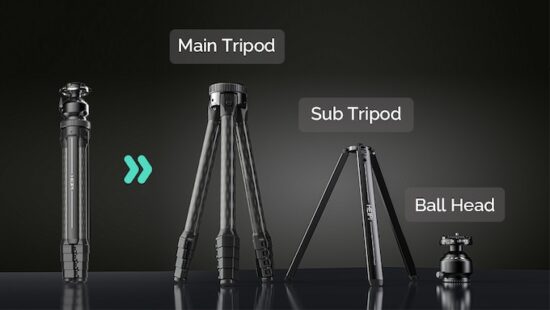 → New on Kickstarter: HEIPI is the lightest and most compact 3-in-1 travel tripod – in just a few days the project raised over $340k from a $10k goal.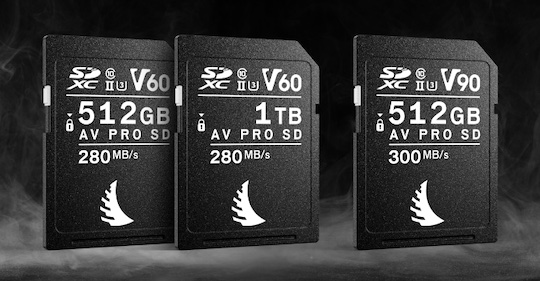 → New Angelbird's SDXC memory cards announced.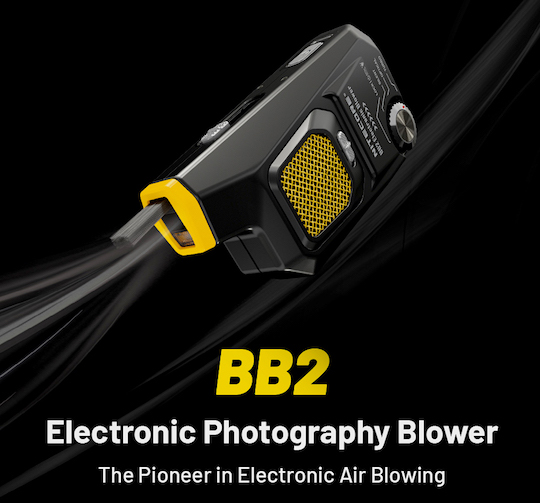 → Nitecore announced a new and upgraded BlowerBaby 2 photography duster/blower (additional information available here):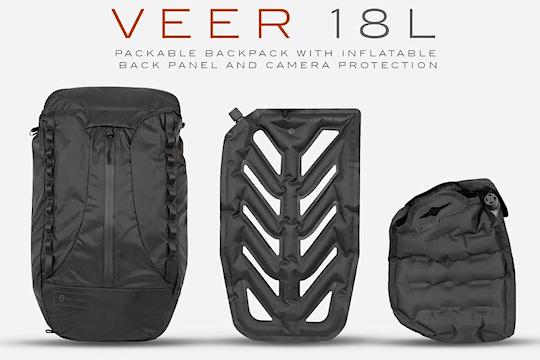 → The Wandrd Veer 18 inflatable camera protection backpack is now 50% off.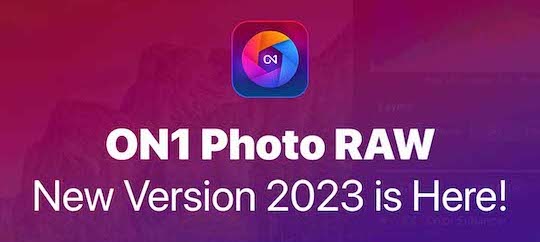 → The new ON1 Photo RAW 2023 is now officially announced and available to order. The 2023 version is the most significant update in ON1 Photo RAW's history with many new AI-powered features (see sneak peeks here). Additional information can be found here.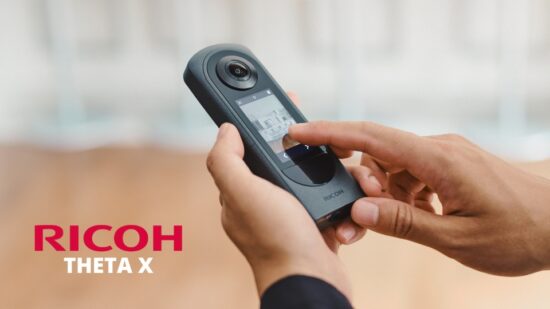 → Ricoh chooses u-blox GNSS expertise for its 360-degree camera.