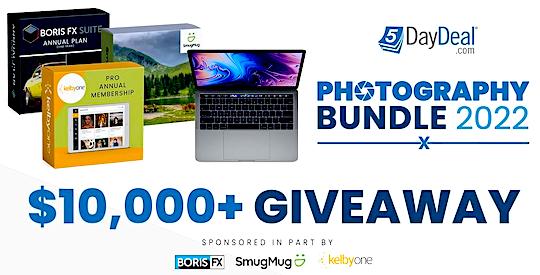 → The new 2022 5DayDeal Photography Bundle will be open for sale in 4 days. The corresponding 5DayDeal $10,000+ giveaway already started today.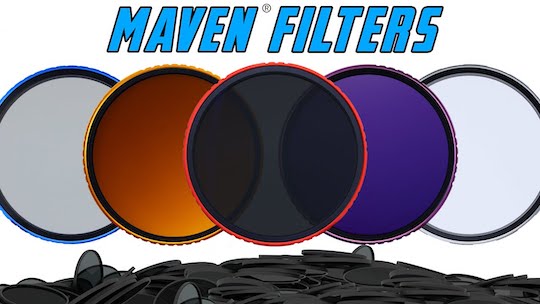 → New on Kickstarter: Maven color-coded magnetic photography & videography filters – just launched and already raised over $100k.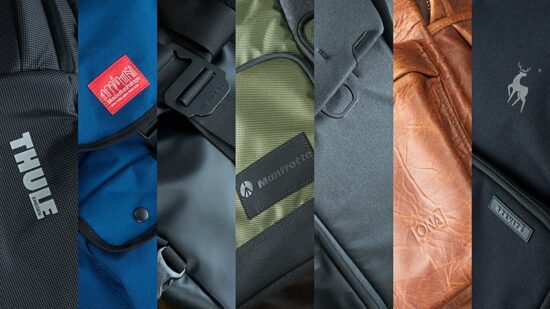 → One photographer's quest for the perfect commuter backpack.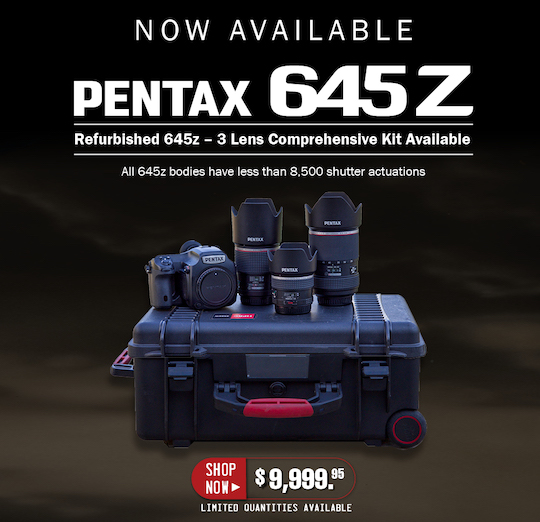 → Ricoh USA is offering a refurbished Pentax 645z three-lens kit for $9,995.95. See also the 645z discounts at Adorama and B&H.
→ The paid Ricoh360 Tours service has announced new AI upgrades for real estate businesses that use Theta cameras.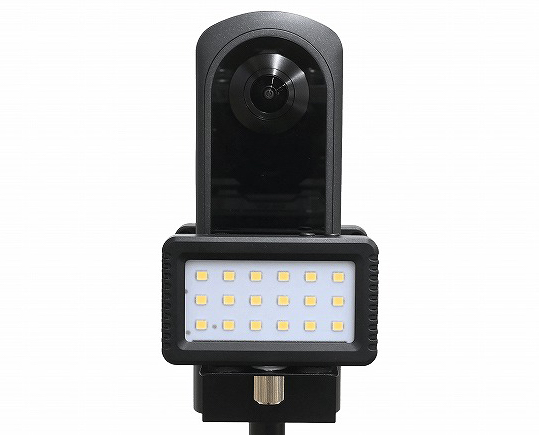 → Ricoh Theta Z1/X LED light announced in Japan.


→ Why do the Ricoh GR Series cameras still sell well?