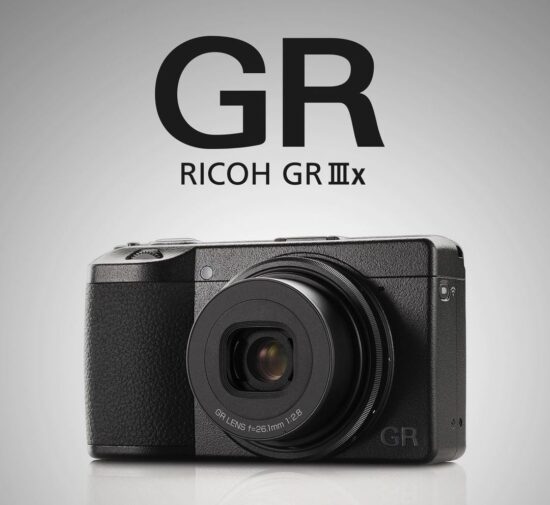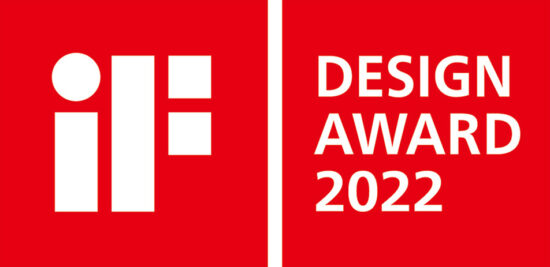 The Ricoh GR IIIx camera ( Adorama | Amazon | B&H | WEX) won the 2022 iF Design Award:

Ricoh and Ricoh Imaging today announced that Ricoh has won the iF DESIGN AWARD 2022 for the RICOH GR IIIx in the "Product" category.

RICOH GR IIIx

TOKYO, April 22, 2022 – The GR IIIx is the latest addition to the GR Series of high-performance compact digital cameras, loved by many users for its unique concept which has been passed down from model to model for 25 years. This camera features a new lens with a 40mm equivalent focal length in the 35mm format, considered close to a human's actual field of view. Perspective and shallow depth of field differ from a conventional 28mm wide-angle lens, making it possible to express beautiful bokeh (defocusing effect). Ricoh developed this camera as a new snapshooter to stimulate the photographer's creativity by enabling photographic expression unique to a 40mm focal length.

About iF DESIGN AWARD

Since 1953, the iF DESIGN AWARD has been recognized as an arbiter of quality for exceptional design. The iF label is renowned worldwide for outstanding design services, and the iF DESIGN AWARD is one of the most important design prizes in the world. Submissions are awarded in the following disciplines: Product, Packaging, Communication and Service Design, User Experience(UX), User Interface(UI), Architecture and Interior Architecture as well as Professional Concept. This year over 11,000 products from 57 countries were entered for consideration.