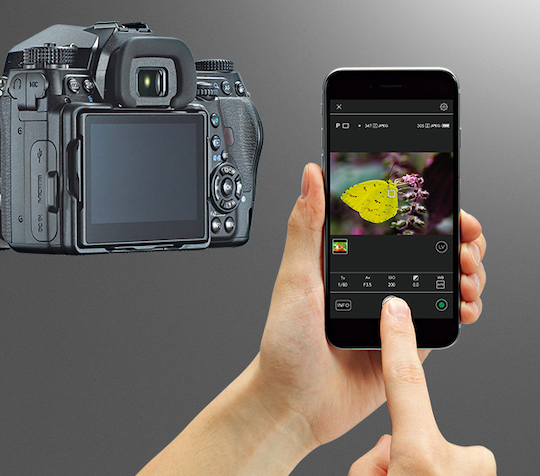 A few days ago Ricoh released Image Sync V2.0.5. Today the company issued a warning that the latest Image Sync V2.0.5 release has an error and the Bluetooth function should not be used:
With regards to the Image Sync V2.0.5 connection error
To the RICOH GR III customers
We have discovered that Image Sync V2.0.5, released on August 8, shows unstable behavior in some cases.
Particularly, functions related to the Bluetooth connection may not work properly.
Please be advised not to use the Bluetooth function and set the Wireless LAN connection manually until the updated version of the app is released.
How to set the Wireless LAN connection
1. Activate Wireless LAN on the camera (Setup-> Wireless Connection -> Wireless LAN Setting -> Action Mode -> On )
2. (Close Image Sync) Connect GR III via Wi-Fi Settings on the smartphone.
3. Open Image Sync
For those customers do not encounter the trouble, please keep using.
We sincerely apologize for any trouble and inconvenience this problem may have caused adding to the development delay of the GR III corresponding version of the Image Sync which was originally planned to be distributed at the same time with the camera release.