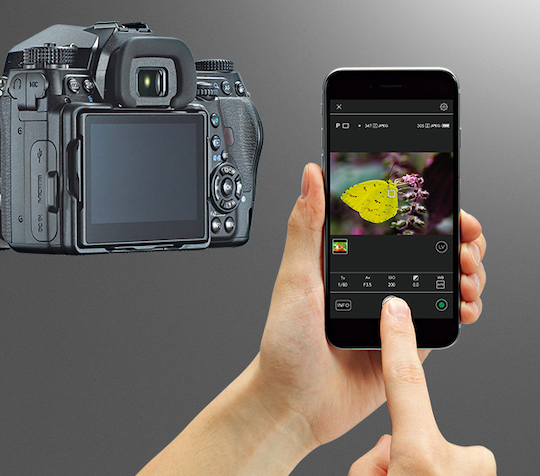 Ricoh released Image Sync software version 2.0.5. To use this version, Ricoh GR III firmware version 1.10 or higher is required. Here are the new functions added in this version:
Remote Capture Function
Bluetooth Connection
Transfer reservation, Viewing images after turning off the camera power
Synchronize date and time
Location information sending
Download links: iOS version download | Android version download.