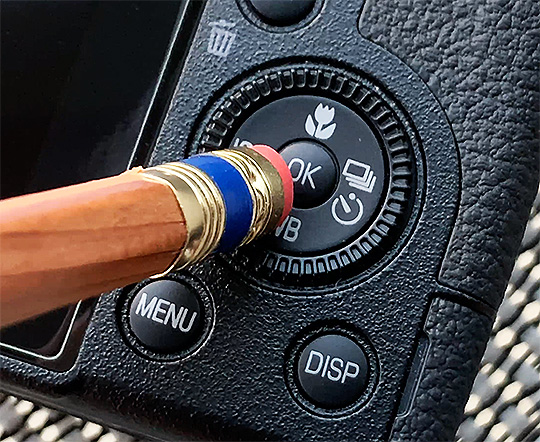 Ricoh Korea and Ricoh Japan have issued notices that the control dial/pad on some Ricoh GR III cameras could be defective/wobbly – Ricoh claims that this is normal, but in some cases, the tolerance is not acceptable and the affected serial numbers will be fixed (Google translation):
"The basic specification is to set a slight rotation allowance width, but as a result of investigation, it has been found that some products with the following target serial numbers have combinations with large display inclinations."
Update – here is the official notifications form Ricoh USA.
The affected serial numbers are:
0010046 to 0022290
2010043 to 2012044
3010045 to 3010544
4010041 to 4010230
Ricoh will start providing fixes to affected cameras on April 8th. I could not find any info on the Ricoh Imaging US site.