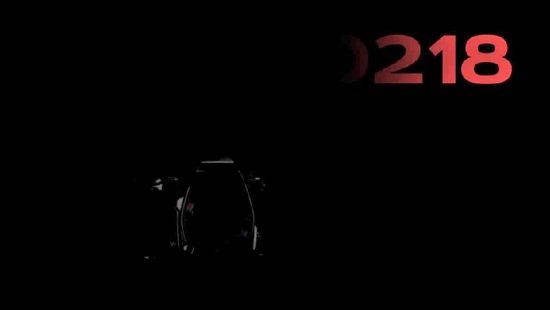 The new Pentax K-1 Mark II DSLR camera will be announced soon and will replace the current Pentax K-1 by adding some new upgrades. The Pentax K-1 Mark II will be available for sale also as a kit with with the HD PENTAX-D FA 28-105mm f/3.5-5.6 ED DC WR lens. The US price will be $1,999.95 for body only and $2,399.95 for the 28-105mm lens kit (the K-1 is currently selling for $1,896.95). Some of the highlights in the new Pentax K-1 Mark II version:
Pentax K-1 Mark II high ISO sensitivity: ISO 819,200 (for photo) and ISO 25,600 (for video).
Upgraded Pixel Shift Resolution (SR II).
The Pentax K-1 Mark II camera will have PRIME IV 14-bit imaging processing chip with the original Accelerator Unit (a RICOH developed processing device) that effectively suppresses noise and reproduces fine-details with rich colors even at high ISO levels. The Accelerator Unit was first introduced in the Pentax K-70, followed by the Pentax KP and is now being introduced in the K-1 Mark II marking the 3rd generation.
Here are the full Pentax K-1 Mark II DSLR camera specifications: