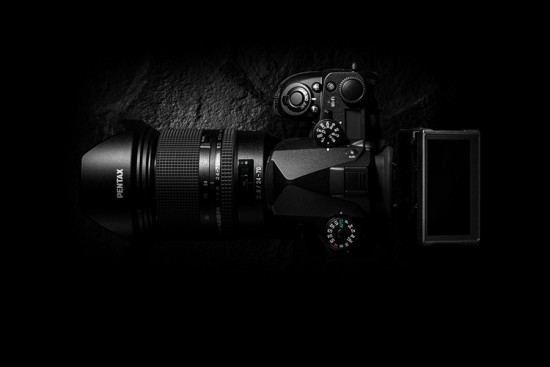 Ricoh is rumored to announce a new Pentax K-1 Mark II DSLR camera according to a report by the Japanese site Nokishita who has a long history of reporting reliable information on upcoming products.
The Pentax K-1 was announced back in February 2016.
The Pentax K-1 recently got a price drop ($1,779.95).