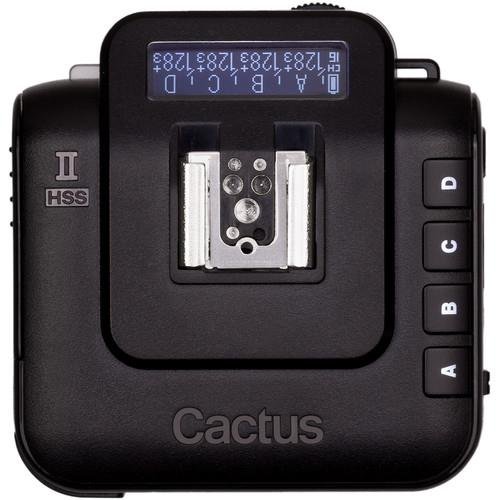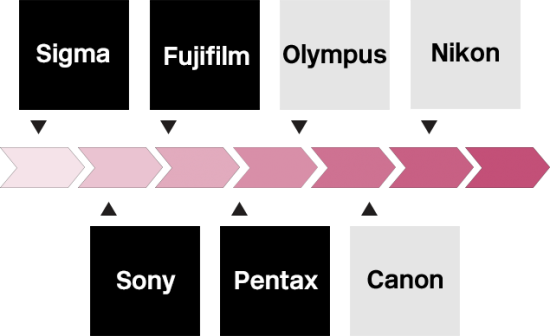 Cactus announced that Pentax support was added to the Cactus V6 II TTL wireless flash trigger:
Cactus X-TTL firmware for Pentax is available now! Download the FREE firmware upgrade on the V6 II to have wireless P-TTL, cross-brand HSS, Rear-curtain sync, as well as power and zoom control! Starting with the Pentax X-TTL firmware, a new wireless protocol is in place so be sure to also update the firmware on Cactus RF60 and RF60X for wireless P-TTL support. The new firmware is easily identified by a letter "A" in the firmware name.
Additional information can be found at Cactus website. The press release is available here.
Source: Cactus Facebook, via Lightingrumours