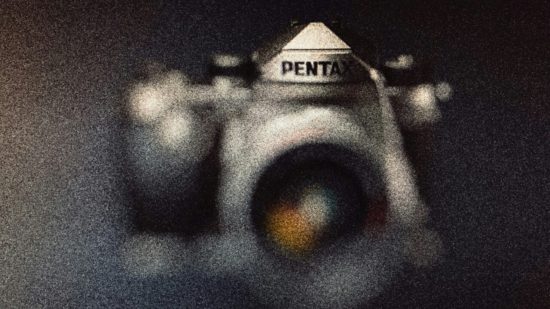 Here is the first picture of the rumored Pentax KP DSLR camera courtesy of the Chinese forum Xitek.
Nokishita also reported some additional information on the new Pentax KP – there will be 3 different grip sizes (small, medium and large):
Grip S O-GP167
Grip M O-GP1671
Grip L O-GP1672
A new AC adapter K-AC167J and D-BG7 battery grip will also be introduced.
The rumored selling price for the Pentax KP in the UK is £1,099 (around $1,350$ or €1,270).