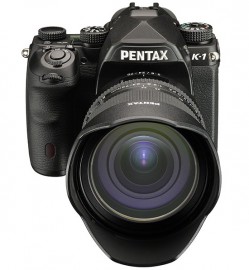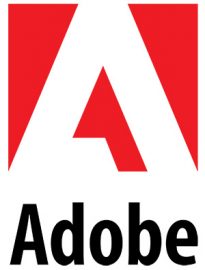 The Pentax Tethered Capture Plug-in for Adobe Photoshop Lightroom version 1.1.0 with support for the Pentax K-1 full frame DSLR camera is now available for download (Mac | Windows). Changes in the latest version (see full press release):
Pentax K-1 support added
When installing SD card into the camera, captured image data is saved to SD card and transferred to PC at the same time.
Corrected – Depending on SD card slot setting and in case of RAW+, RAW file is not transferred to PC.