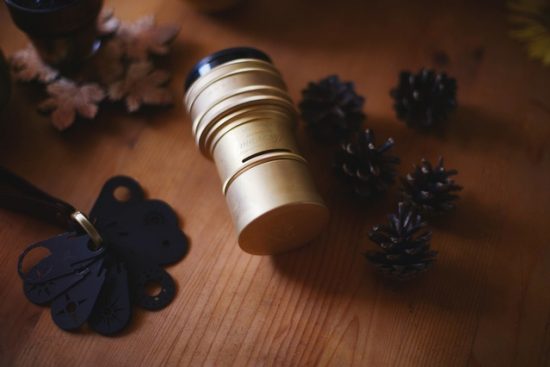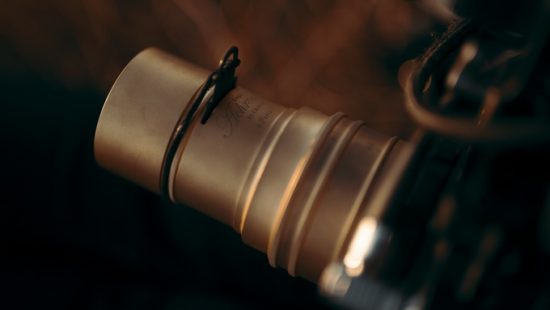 I received this from Lomography – their new Daguerreotype Achromat 2.9/64 Art lens is now also available in native Pentax mount:
Pentax lovers! Due to an outcry of popular demand requesting this, we have decided to make the Daguerreotype Achromat 2.9/64 Art Lens available for Pentax K Mounts. This is in addition to Canon EF or Nikon F SLR mounts.

Pentax K Mount Pledge Now Available!
At Lomography, we're fueled by passion and our enthusiastic community of Lomographers! Throughout the Daguerreotype Achromat campaign,we've had lots of wonderful suggestions and comments about how we can make this Kickstarter even better. Well, the Lomographers have spoken—and we heard you loud and clear.

We want to offer you the Daguerreotype Achromat 2.9/64 Art Lens in Pentax K mount!

We're going to be opening an initial 100 pledges. If 50 of those pledges are met, we'll be able to offer this bold, brass beauty in Pentax K Mount! If we don't manage to get 50 pledges for this mount, backers will either be refunded after the campaign ends or given the option to switch to a different mount (Canon EF or Nikon F).

We're thrilled to be able to offer our new lens to Pentax lovers—the first of all Lomography Art Lenses in fact. There are now less than 2 weeks left in our campaign; back us today!