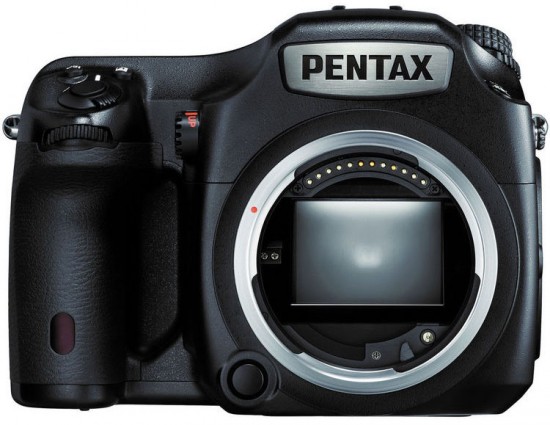 Ricoh has signed a deal with Sony for their new 100MP sensor that was already used by PhaseOne for their latest camera. This info is coming from Kenneth Sporsheim, Pentax Ambassador for the Nordic countries:
"It's more than just a rumour, it was told directly to me from Ricoh. BUT, they also said that this doesn't mean they have a camera ready for this sensor. They CAN use it if they need/want to do so. But who knows what they are brainstorming at the HQ in Japan." (source: dpreview)
Similar information was also posted on Pentaxone few days ago by a good source who have been right in the past.
Here are some of the specs of the 100MP sensors used by PhaseOne: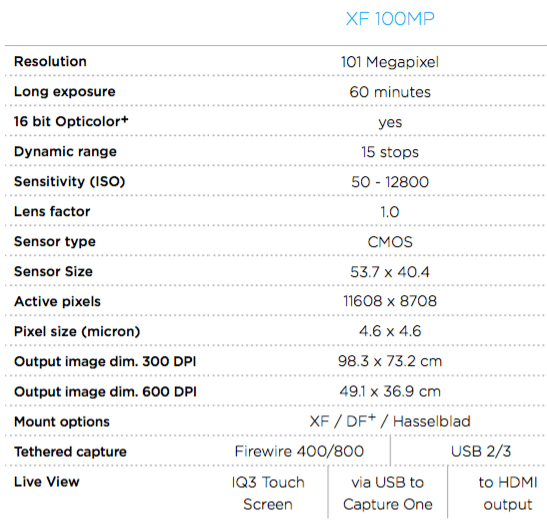 We may see the announcement of a new 100MP 645 medium format camera at Photokina later this year (September).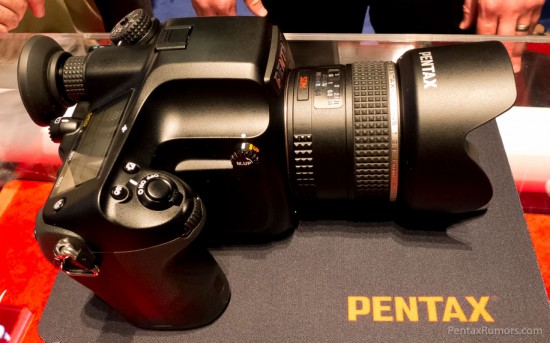 In addition to the 645Z ($6,979), Pentax still sells their previous 645D model ($3,373).