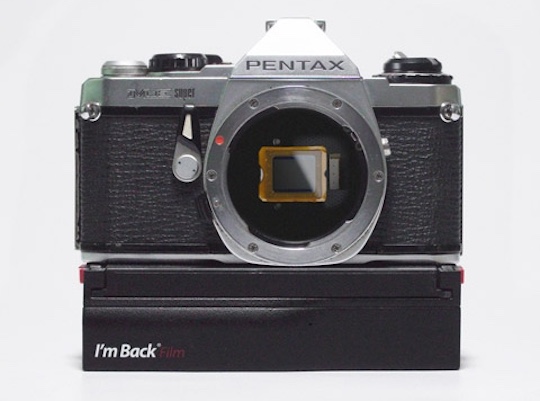 → The "I'm Back Film" 20MP digital film cartridge already raised over $400k on Kickstarter.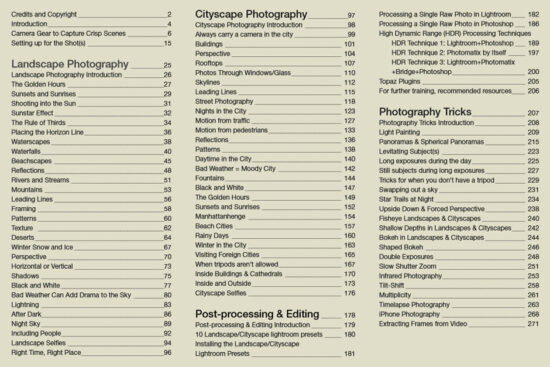 → PictureCorrect autumn sale: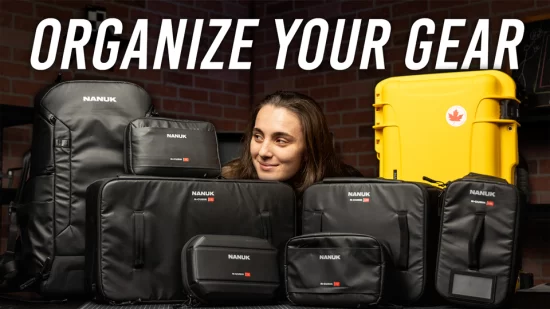 → Organize your gear with Nanuk's N-Cubik System.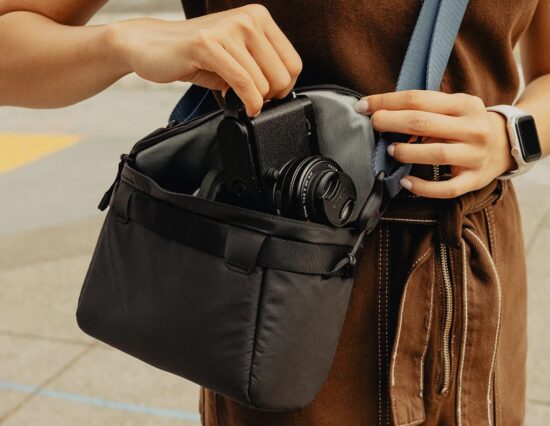 → New: Peak Design Camera Cube V2.
→ The perfect everyday carry for street and travel photographers: Ricoh GRIII.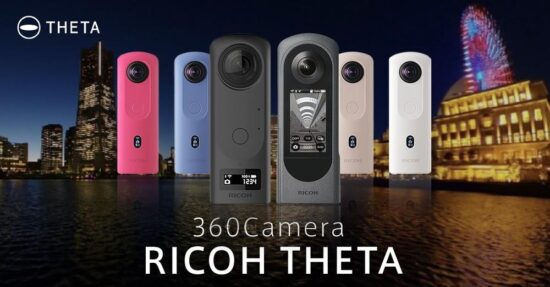 → Ricoh THETA X firmware update version 2.30.0 released.


→ SD Association (SDA) announced new SD 9.1 specification.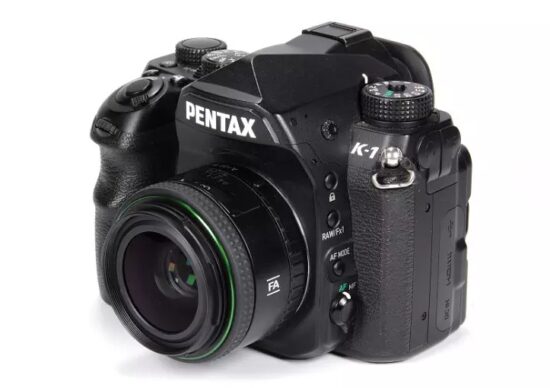 → HD Pentax-FA 35mm F/2 lens review at Ephotozine.