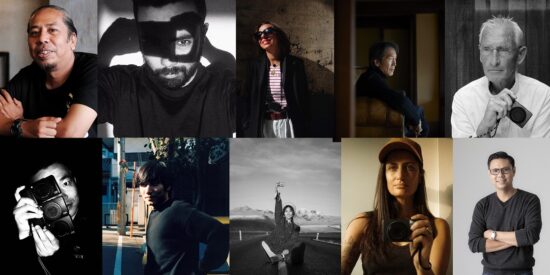 Ricoh announced the 2023 GR PHOTO FESTIVAL for photos taken with GR series cameras:
GR PHOTO FESTIVAL 2023
Call for Entries – Photos Taken with GR Series Cameras
RICOH IMAGING COMPANY, LTD. will hold the "GR PHOTO FESTIVAL 2023", a photo contest for customers around the world who use the GR series cameras of all generations.
The GR Photo Festival 2023 is a photo contest open to all customers around the world who enjoy taking pictures with their GR series cameras, based on our passion for photography "Take out your camera. Enjoy daily photographs."
This photo contest is different from the conventional contests, where entries are ranked in order of excellence, in that professional photographers from around the world will be commissioned to select works from their own perspectives.
The outline is as follows.
GR PHOTO FESTIVAL 2023 OUTLINE
Entry Period:

October 2 – December 24 (Sunday), 2023

Theme:

"Daily Life"

Judges:

Feifei ANN,Ned Bunnell,Denis Cherim,Yoshiyuki Okuyama, Sarah Simon, Orietta Gelardin Spinola,Supasit Srisawathsak,Chot Touch,Yoshihiko Ueda, Qianli Zhang
* Alphabetical order by last name

Eligibility:

All professional and amateur GR users worldwide

Requirement:

Unpublished photograph(s) taken in December 2022 or later with a GR series camera (including film GR)

Entry method:

Web entry only. For details, refer to the application guidelines on our website.

Announcement of selection:

Selected applicants will be notified directly in mid- February 2024. They will also be announced on our website in late February of the same year or later.
For details, please see the GR PHOTO FESTIVAL2023 page.
GR PHOTO FESTIVAL2023: https://www.ricoh-imaging.com/en/grphotofestival/2023/