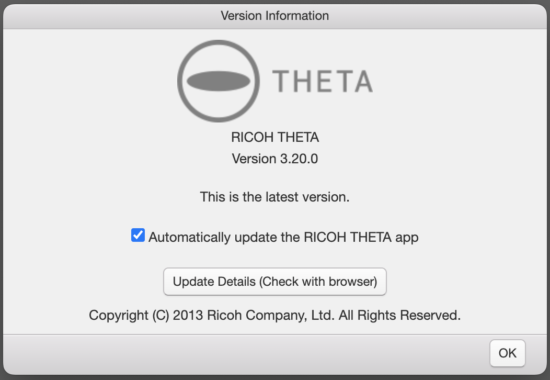 → Ricoh THETA app update version 3.20.0 released.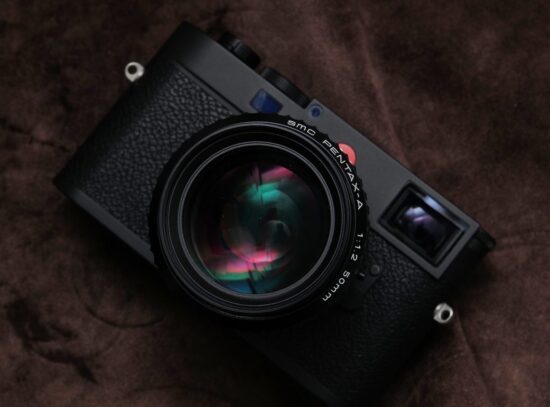 → Shoten R50 Leica M rangefinder camera adapter for 50mm M42 and Pentax K lenses report by Map Camera.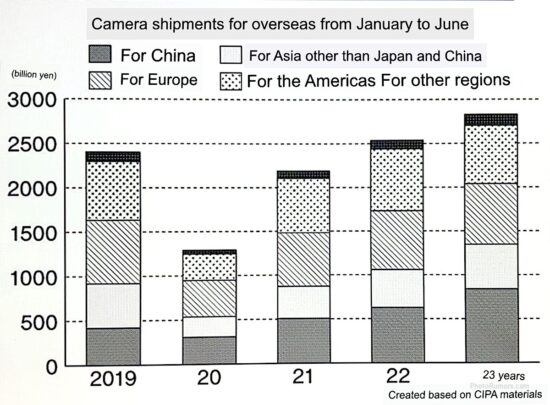 → The camera market is booming!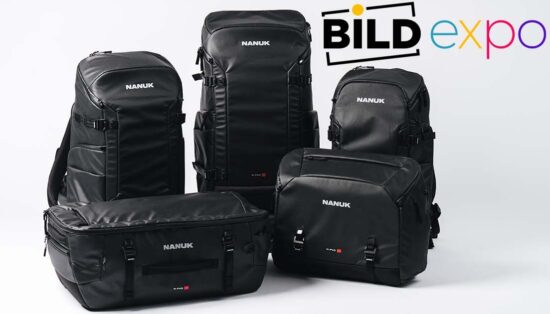 → New Nanuk soft bag ecosystem announced.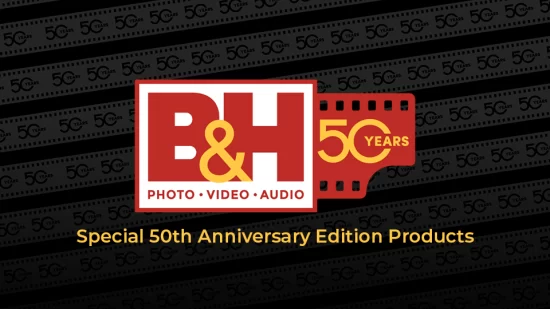 → B&H has several 50th Anniversary Special Edition Products.
→ Getting Ready for the Ricoh GR IV: wishlist and dream features.