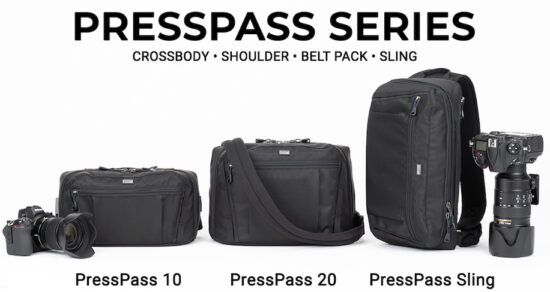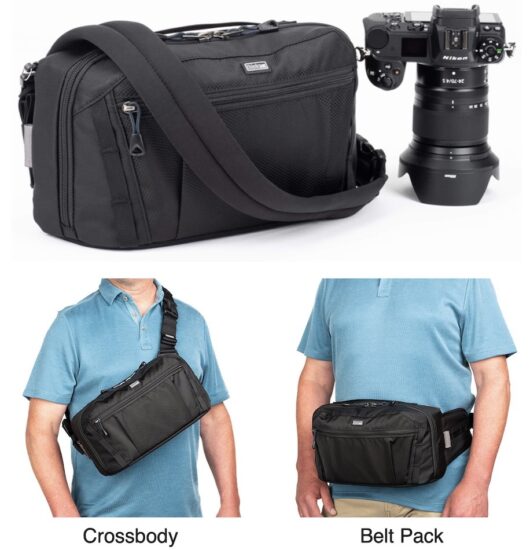 → New: PressPass crossbody/sling bag.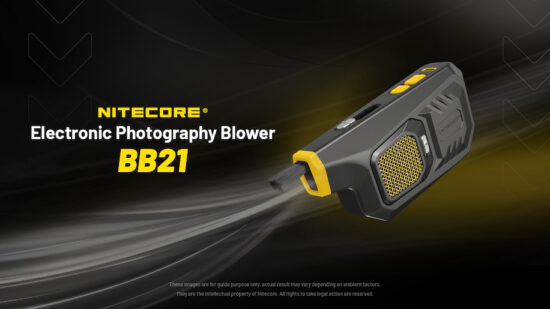 → Nitecore released a new and improved BlowerBaby 21 electronic cleaning air blower: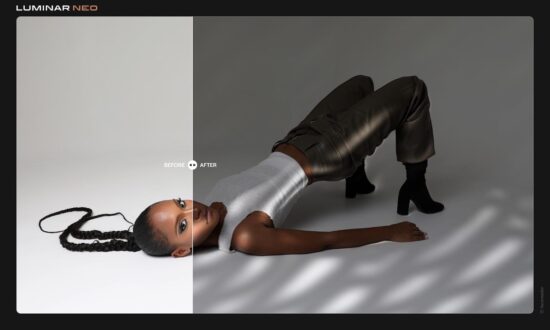 → Major Skylum Luminar Neo coming with many new AI-powered tools.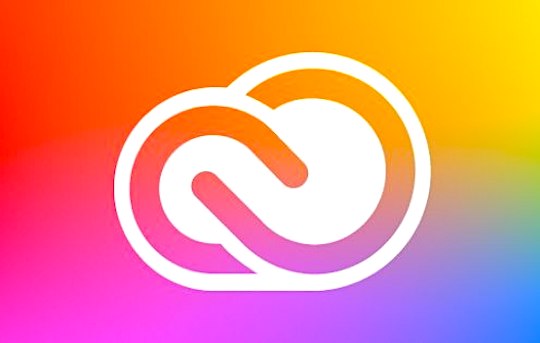 → Adobe Creative Cloud sale: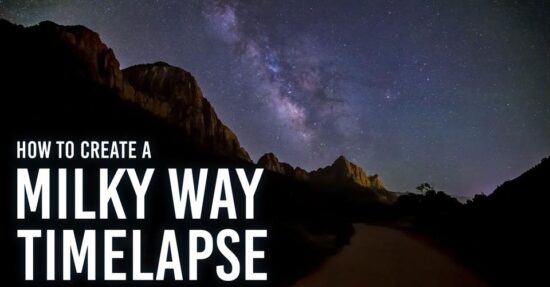 → How to create a Milky Way time lapse.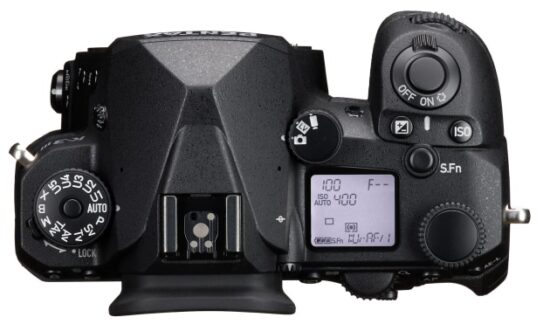 → Another Pentax K-3 III monochrome camera review.


→ Applications for the "PENTAX Photo Contest 2023" are now open.