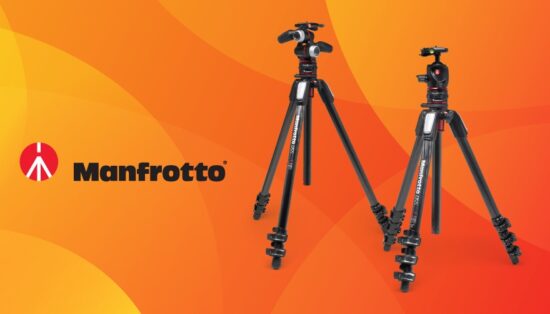 → Manfrotto introduces a pair of carbon fiber tripod kits.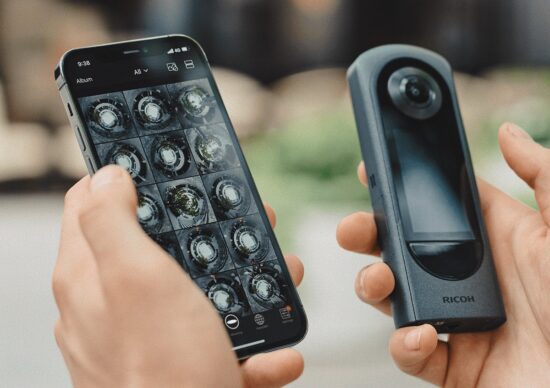 → New firmware updates for the Ricoh Theta X camera released – see the details here and here.

→ Skylum released Luminar Neo version 1.9.0 with undo and redo functionality, bug fixes, and more (more information is available here).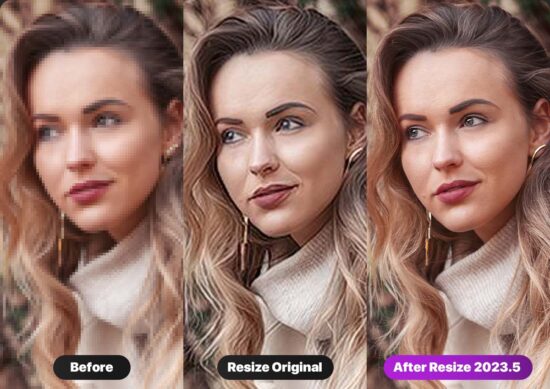 → New major update of ON1 Resize AI 2023.5 with face recovery technology is coming in early May (additional information is available here and here). (see pricing)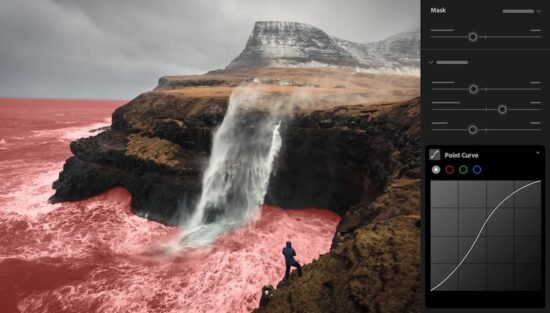 → Adobe released several new AI updates for their photography-related products (April releases):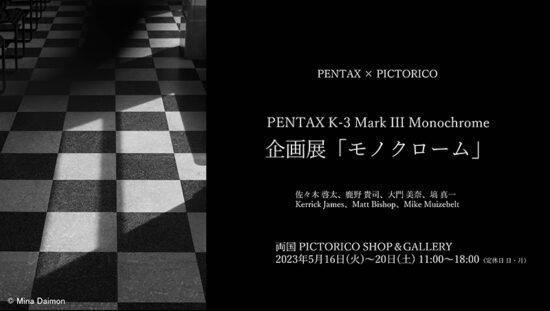 → Pentax K-3 Mark III Monochrome exhibition in Tokyo.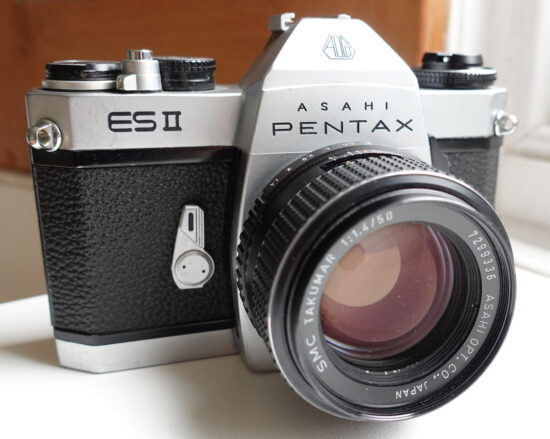 → Pentax ES II camera review at Kosmofoto.
→ Ricoh GR III camera Positive Film Effect review.