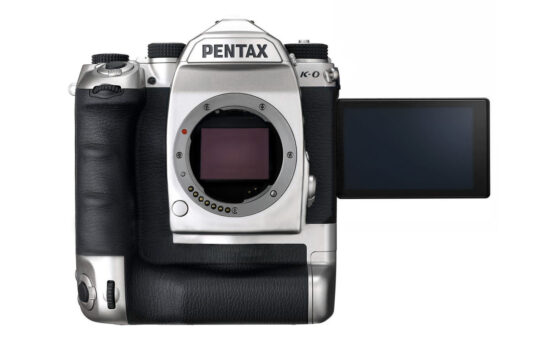 Pentax K-0 camera report from Poland (Google translated):

Pentax has unveiled a new flagship camera that combines a body and bayonet from the well-known Pentax K system with elements such as an electronic viewfinder.
Inside the new body we will find not one, but two full-frame sensors separated by a semi-permeable mirror. The latter divides the light in a ratio of 1:8, which means that one matrix receives 3 EV more light than the other. The matrices differ in resolution. The one receiving less light has 48 megapixels (8480 × 5664) and is designed to record details well in the brighter parts of the image. In turn, the one that receives more light has 12 megapixels (4240 × 2832), and its purpose is to record noise-free details in the shadows.
Data from both matrices are combined by the camera's processor and saved in the form of a single RAW file with a tonal range of up to 20 EV declared by the manufacturer. It is also possible to record JPEG photos and record 4K movies at up to 30 fps. Recording takes place on SD/SDHC/SDXC memory cards, both slots offered by the camera are compatible with the UHS-II standard.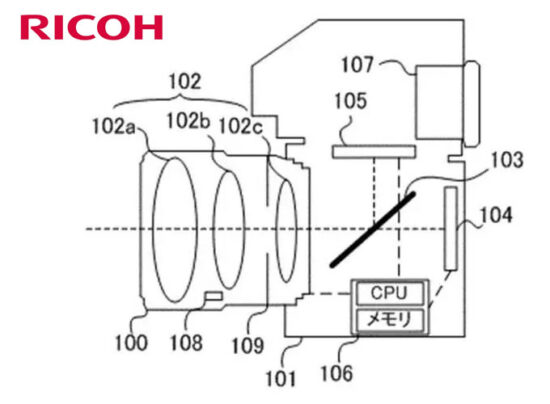 The use of a mirror to separate the image between two matrices forced the abandonment of the iconic element for the Pentax brand, which was the pentaprism viewfinder for years. It was replaced by an electronic equivalent with a resolution of 5.69 million points at a magnification of 0.82x and a refresh rate of 60 Hz. In addition, the K-0 also offers a side-folding touch screen with a diagonal of 3.2" and a resolution of 2.1 million points.
The change also took place within the autofocus system. The traditional SLR AF module has been replaced by phase detection systems present on both sensors used in the camera. They operate synchronously, providing detection in the range from -7 to +23 EV, including the ability to work in burst mode at up to 12 fps. The stabilization modules of both matrices also work synchronously and, according to the manufacturer's declaration, are supposed to achieve efficiency of up to 5 EV.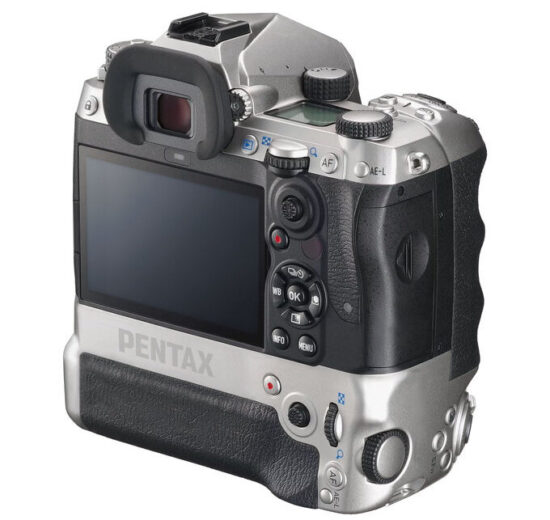 The body, similarly to the top DSLRs and mirrorless cameras from Canon or Nikon, has a built-in grip and is powered by a new, large Pentax D-LI200 battery with a capacity of 5200 mAh at a voltage of 7.2 V, which translates into 37.4 Wh of energy. It should be enough to take about 1,050 shots using the screen and about 820 shots with the viewfinder aiming according to CIPA standardized measurements.
The new camera will go on sale in early May. Overseas, it was valued at $ 4,799. The Polish price has not yet been announced.
Via Optyczne