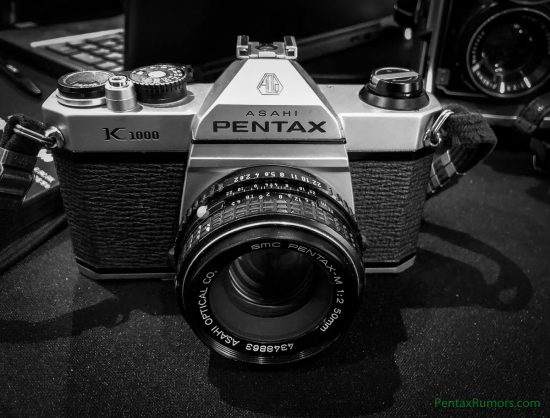 The Japanese magazine Barfout published an interview with Takeo Suzuki (Product Planner and Designer of Ricoh Imaging's PENTAX Business Unit), here is an interesting quote:
"I'm very thankful. When I first presented this project in the company's conference room, everyone froze (laughs). There are many people who are saddened by the state of the world of film now. As I was conveying these things using a PowerPoint presentation with about 100 pages, people like (looking to the side) Mr. Iikawa began to join in and it felt like we could actually pull it off, and eventually the top management became involved as well. President Noboru Akabane had always habitually said that he wanted PENTAX to become a cute brand that people could look at and say, "look at them, they're doing something crazy again, but I guess that's just what they do.""
Read the full intervierw at Barfout.