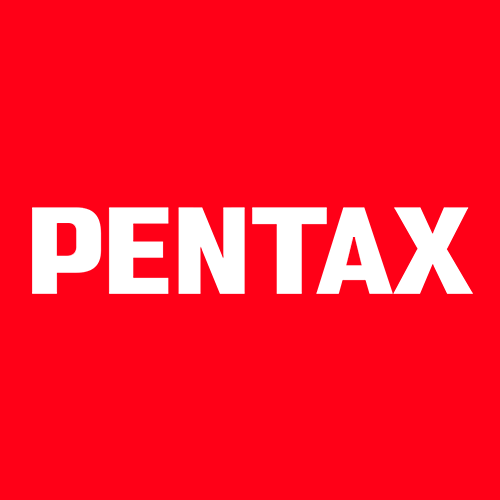 A reader sent me a link to this recap of a recent Ricoh/Pentax panel discussion/interview published in the Japanese Cameraman magazine:
Separating Pentax from GR
– In 2022, Ricoh Imaging has separated GR and Pentax and reviewed their sales strategy
– Separating them financially gives more clarity and freedom to use their brand strength to come out with new products
– Kawauchi-san covers both brands
– They still share parts and technology where it's efficient or cheaper. For example, purchasing LCD screens
– The OS development is another point of collaboration
– They had had some push back from brand-loyal customers who didn't like some sharing of functions that they perceived to weaken the brand. For example, some GR users reacted badly to the extra Pentax exposure modes that appeared on the GR (and GR II), such as SV

About the 645z
– They are currently considering new sensors for the next 645 camera, but they don't have anything specific to say
– K-mount is the number one priority at the moment
– Demand is also a problem
– There is an issue with to what extent older lenses will be usable on a new sensor
– The current 645z is extremely good value
– It would not be possible to come out with something at the same price now
– (Asked about a mirrorless 645) It would be unfair to the people who had gathered their existing lenses
– (When suggested that an adapter would solve this) Yes, but there would be an expectation that they would come out with a whole set of new lenses, which would not be realistic for many years

Seasonal lens-specific custom image profiles
– Lots of criticism from the panelists about the profiles being limited to only certain lenses and only the HD variants
– Kawauchi-san explained that the idea was to give a small gift to people purchasing the senses as a thank you or incentive
– The panelists were not having this, and said it was really "mean"
– I think it's fair to say that Pentax is hearing this feedback loud and clear in Japan too

GR III and GR IIIx
– They had been concerned that making the GR IIIx would take sales from the GR III
– This was not the case and in fact both cameras have been selling above projections
– In fact, many GR III users are also buying GR IIIx cameras in addition
– People with both often want to have the second one in a different colour to distinguish
– Ricoh has kind of committed to always having a colour variant available to allow this

About the K-mount cameras
– The panelists were saying that they don't like or don't use the K-1 II flip screen. Kawauchi-san responded that they have great feedback from it and that they hear many people wanted the screen on the K-3 III. Interesting to hear the Pentax guy defending the flip screen.
– There was a discussion about the new OS (firmware) on the K-3 III, and Kawauchi mentioned that a hypothetical K-1 III would have the new OS too. At no point did the panelists ask about the K-1 II successor and he just came out with that as an example
– The K-70 was known to have been discontinued at this point, and Kawauchi said that a the K-3 III is to expensive as an entry point for beginners and students, so there would be a standard model going forward. This was obviously the thinking behind keeping the KF in the line-up

Other topics (of less interest outside Japan)
– J Limited was discussed. The concept was explained and panelists said how they had not been able to understand the appeal from images. They only got it when they saw the models in reality.
– The Club House and other recent face-to-face marketing events for Pentax and GR were discussed
– At the time CP+ participation was still not confirmed, but we know they decided not to have a booth in 2023.
Source: PentaxForums