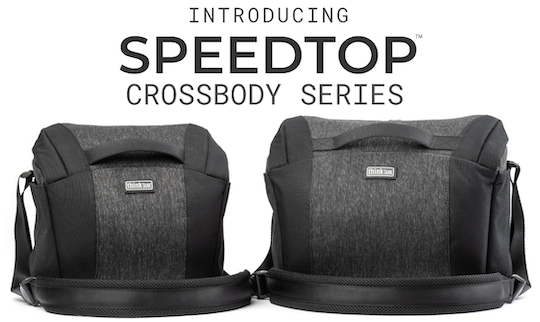 → New Think Tank Photo SpeedTop Crossbody camera bag announced.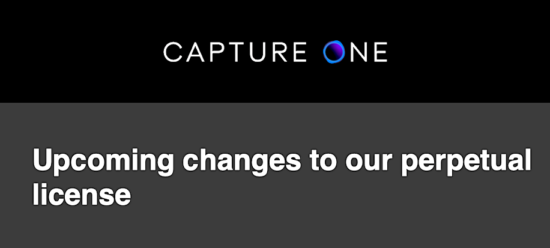 → Capture One is changing their perpetual license.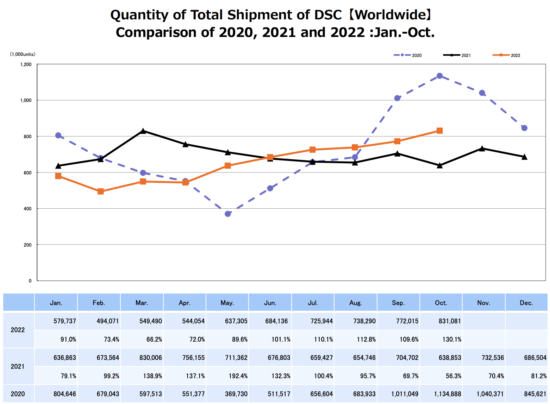 → The CIPA October numbers are out.

→ Update: the next J limited online event will take place on December 28th.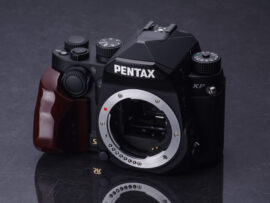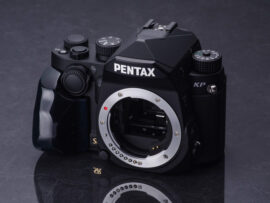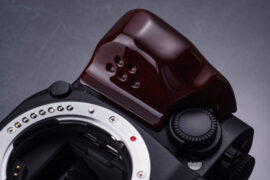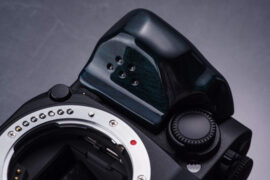 → The Pentax KP J limited KP custom wood grip was officially released in Japan.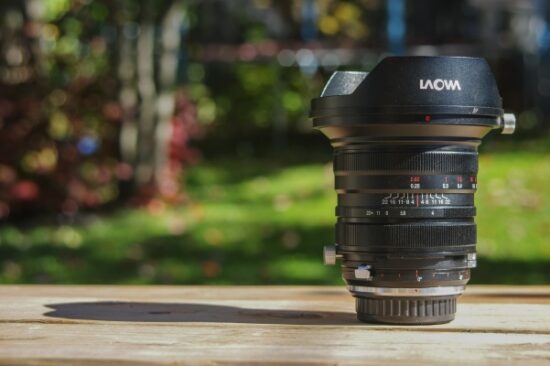 → Venus Laowa 20mm f/4 Zero-D Shift lens for Pentax K-mount review posted at Pentax Forum.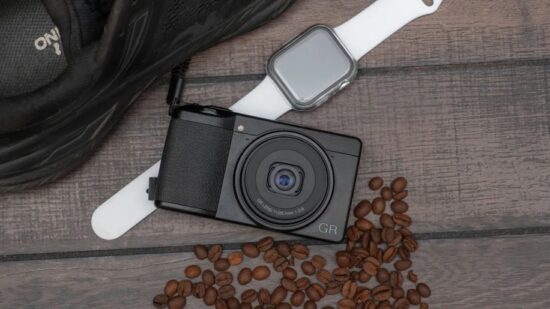 → Six ways the Ricoh GR IIIx got me out of a big creative slump at Cardiocamerasandcoffee.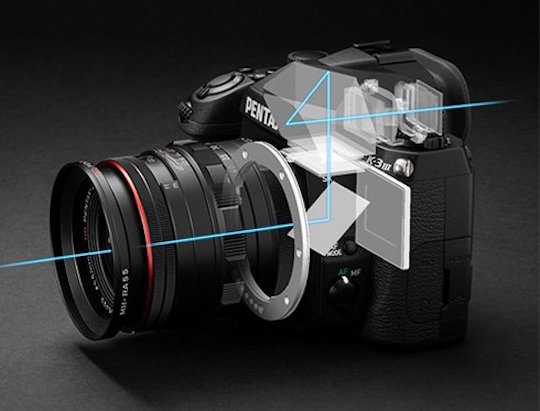 → Pentax K3 mark III DSLR camera review at Atlanta Photographic.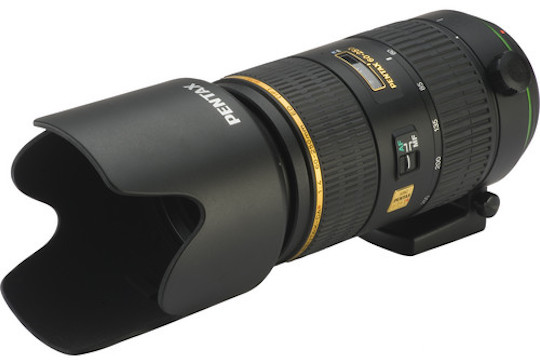 → Pentax SMC DA* 60-250mm f4 ED (IF) SDM lens review at Dpreview.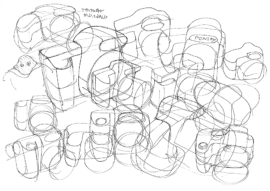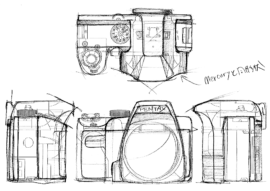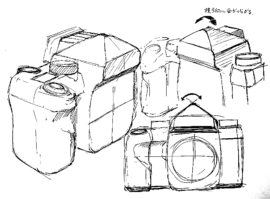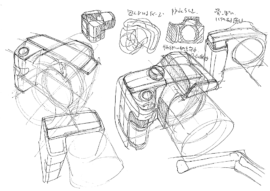 → Pentax design sketches by Pentax designer Watanabe.