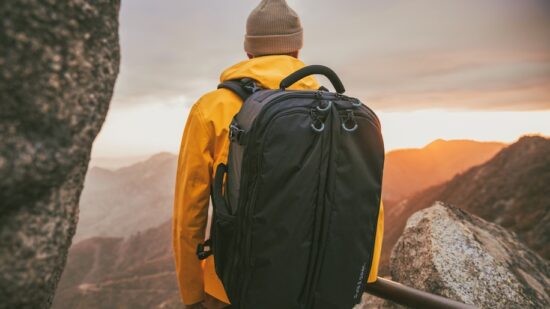 → Gura Gear released new Kiboko camera backpacks. You can get 10% off your next purchase with coupon code rumors at checkout (Gura Gear is also sold at Amazon).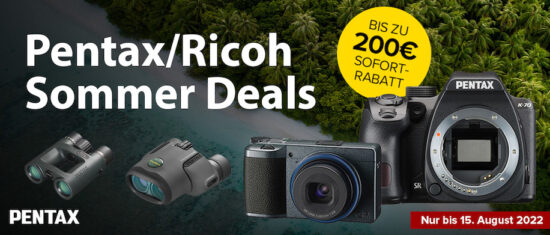 → Pentax/Ricoh Europe summer deals.


→ Topaz Labs released Gigapixel AI version 6.2 which introduces auto model selection, along with quality improvements to all AI models and fixes to help Gigapixel AI run more smoothly (more info available here).


→ The Create NYC show (formerly PhotoPlus) has been postponed until 2023.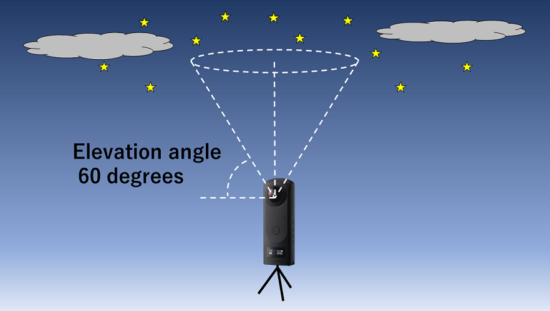 → New THETA plug-in "Starry Sky Snap" makes it easy to take pictures of the starry sky.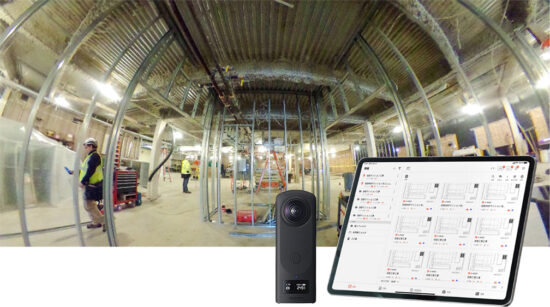 → Ricoh started a collaboration with Spider Plus on the Ricoh 360 platform for businesses.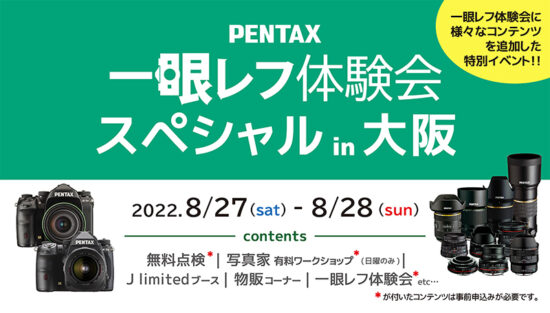 → "Pentax Experience Special in Osaka" registration has started (will be held on August 27th and 28th).