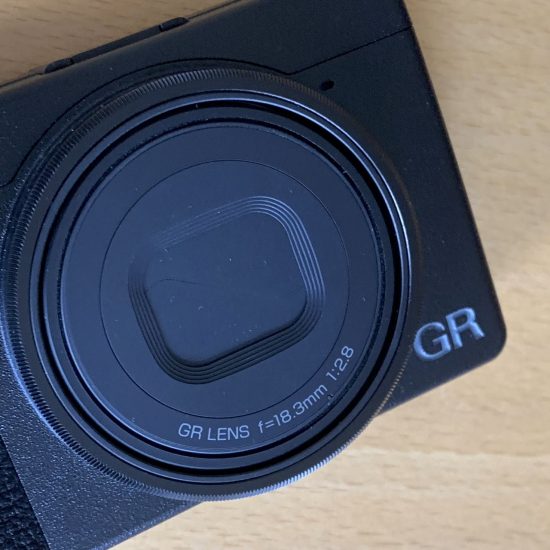 Ricoh released firmware update version 1.61 for the GR III camera with the following changes:
Improved stability of SD card operation.
Corrected a problem when using the remote shooting function with the ImageSync application.
*The original special power-off graphic screen remains even after a firmware update in RICOH GR III Street Edition.