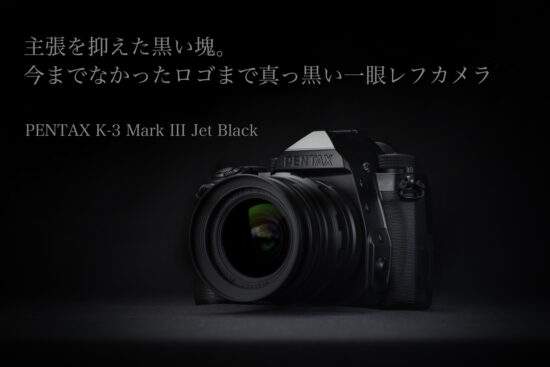 A new Pentax K-3 Mark III Jet Black Limited Edition camera with a J limited Sanada Himo hand strap was announced in Japan. The project is listed on the crowdfunding platform Ubgoe. Only 232 cameras will be produced and the price is ¥300,000 (around $2,500). Here are the details: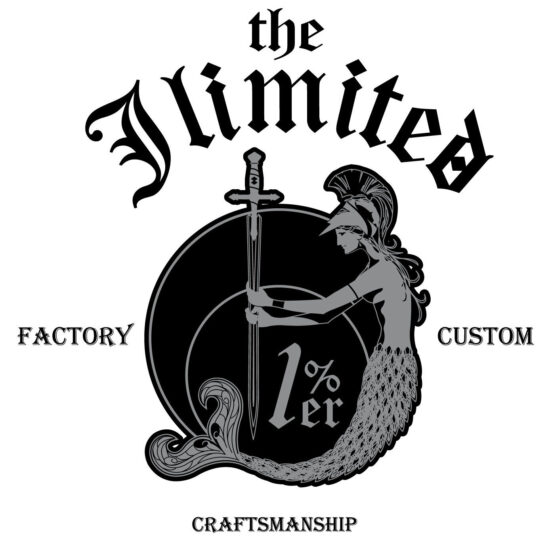 A black mass that suppresses claims. Exhibited "PENTAX K-3 Mark III Jet Black", a black single-lens reflex camera with an unprecedented logo, and "J limited Sanada string hand strap" for single-lens reflex cameras in crowdfunding.
This time, the "PENTAX K-3 Mark III Jet Black", which has been carefully selected for the painting of the digital single-lens reflex camera "PENTAX K-3 Mark III", the brand logo, and various operation displays, and the traditional craft Sanada string. We are pleased to inform you that the "J limited Sanada String Hand Strap" made from the above material has been put up for sale on the cloud funding site "Ubugoe".
PENTAX K-3 Mark III Jet Black
This product is the most popular model proposal introduced at the online event "PENTAX Meeting" held in November 2021 as one of the initiatives of the PENTAX Co-creation Project (PCP) introduced earlier. The high-priced idea was commercialized by "workshop-like manufacturing". Due to manufacturing reasons, it will be limited to a very small number of production units, but we decided to sell and sell it by crowdfunding this time because we want to somehow deliver it to customers who want this model. did. The contents of the exhibition are PENTAX K-3 Mark III Jet Black body, HD PENTAX-DA 20-40mmF2.8-4ED Limited DC WR Jet Black with black finish to the display of each part, limited specification hot shoe cover PENTAX O -There are two types, the limited 232 sets of "PENTAX K-3 Mark III Jet Black Edition" with the HC177 Black set and the hot shoe cover PENTAX O-HC177 Black separately.
J limited Sanada Himo hand strap
Domestically produced Sanada Himo, which is carefully manufactured on a traditional loom, has never existed because it takes a lot of time and effort to produce it with the width required for a single-lens reflex camera (about 3 cm). The "Sanada Himo Hand Strap" exhibited this time is made by the person in charge of our factory custom brand "J limited" with Sanada Himo, a traditional Japanese craft, and a single-lens reflex camera, which is also a representative industrial product in Japan. With a strong desire to realize collaboration, we have made a special limited quantity with the cooperation of Mr. Hitoshi Ichimura, the only Sanada Himo craftsman in the Kanto region.
"Ubugoe" application website:
Acceptance period: March 25th (Friday) 19:00 to April 27th (Wednesday) 23:59
From Ubugoe Co., Ltd.
Ubugoe has set the publisher's commission to 0 yen and from the partner (purchaser) so that anyone can easily start a new challenge under the statement "Make your initial impulse into a form." We operate crowdfunding in which a system usage fee is charged for each payment. Ricoh Imaging's thoughts, which stated that "we aim to be a valuable brand in the future by making full use of" digital "methods and directly connecting with customers and" workshop-like "manufacturing," are combined. This led to the implementation of this crowdfunding project. We hope you will look forward to this project.