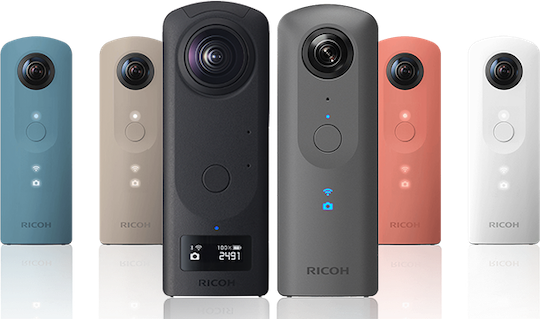 Ricoh Imaging Japan issued a press release that they will stop selling Theta products in Japan:
Dear customers

We would like to express our sincere gratitude for your continued patronage.

With the change of the sales system in Japan by Ricoh Imaging Co., Ltd. in April 2022, the handling of the 360 ​​° camera "RICOH THETA" series that Ricoh Imaging was doing in Japan will be on March 31, 2022. It will be finished. As a result, sales at the Ricoh Imaging Store will end on March 15th (Tuesday).

Ricoh will continue to sell "RICOH THETA" in Japan, and will officially announce "RICOH THETA X", which has already been announced overseas, in the near future. Details such as handling after April 1 will be announced as soon as preparations are complete.

As before, product repairs and support will be handled at the Ricoh Imaging Repair Reception Desk and Ricoh Imaging Customer Service Center.

We look forward to your continued patronage of Ricoh Group products.
The successful Theta business has been spun off from Ricoh Imaging (form Ricoh financial results):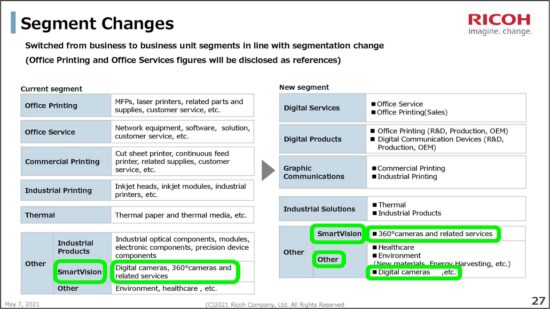 Via PentaxForums