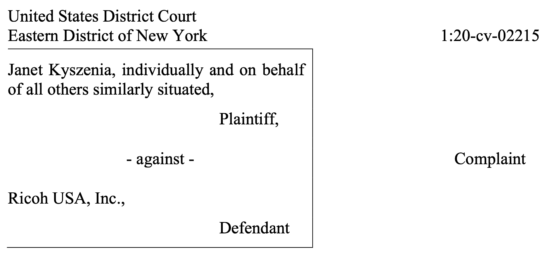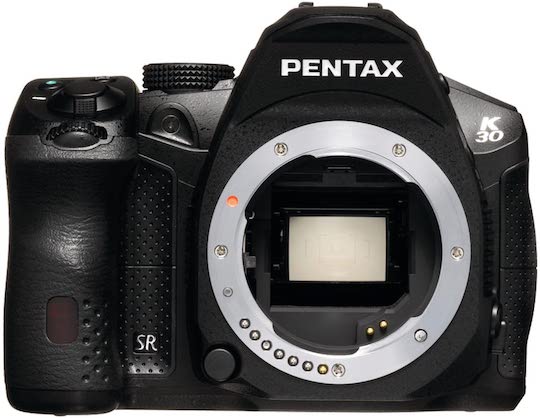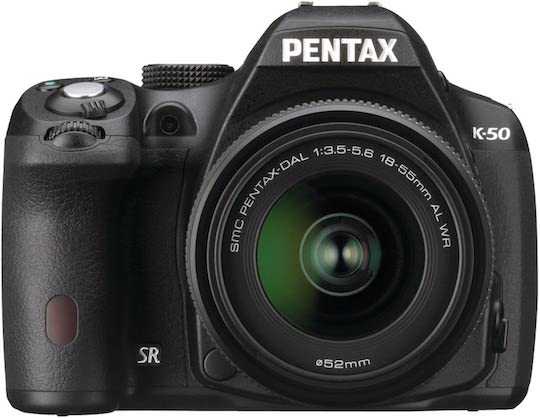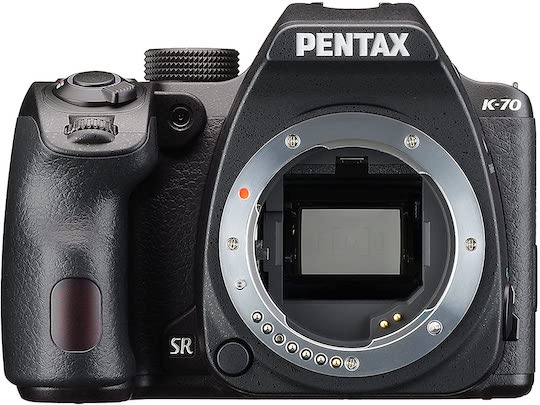 The class-action lawsuit for Pentax cameras aperture defects was dismissed (it involved the K-30, K-50, and K-70 cameras). Here is a quote from Bloomberglaw (behind a paywall):
Ricoh Sheds Consumer Suit Alleging it Hid Pentax Camera Defect

Cameras allegedly stopped working after about a year
Consumer claims untimely; no reliance on warranty shown

New York consumers failed to raise any viable claims in a proposed class suit alleging Ricoh USA Inc. concealed a flaw in certain Pentax cameras, a federal court in the state said.

Janet Kyszenia, Veronica Sanders, and Elizabeth Galkowski alleged that low-quality materials cause the camera aperture to stop working properly after about a year, making photos appear completely dark.
Additional information on the Pentax class action lawsuit can be found here:
Class action lawsuit for Pentax cameras aperture defects filed in New York