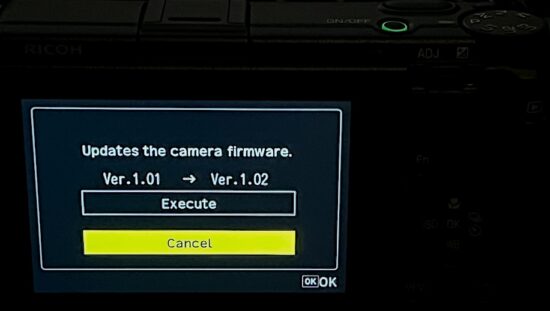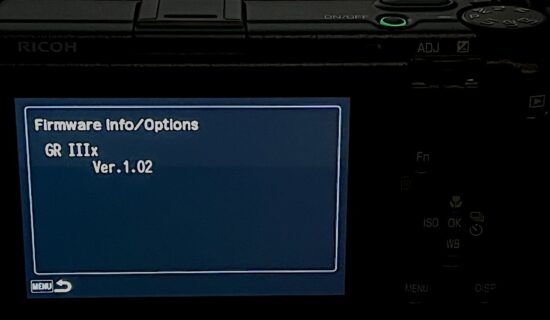 Ricoh released firmware update version 1.02 for the GR IIIx camera. The new update has a simple fix:
Fixed the unstable operation that rarely occurs in Ver.1.01.
The Ricoh GR IIIx camera is still out of stock – check availability at:
Previous coverage of the Ricoh GR IIIx camera can be found here.