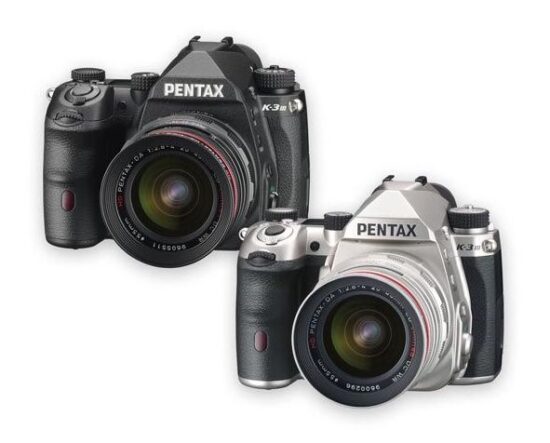 New Pentax K-3 Mark III trade-up program was announced in the US – here is the press release:
Pentax K-3 Mark III Trade Up Program: Trade Up to the Award Winning K-3 III

For a Limited time, select authorized resellers will be offering a $200 bonus with the trade of your current camera towards a new K-3 III body. Additionally, we are giving away a free BG-8 grip with the purchase of a K-3 III. This represents a savings of $499.95. Now is a great time to Trade Up!

Each reseller independently evaluates your photo equipment. Values may vary between resellers and Ricoh Imaging is not responsible for the values provided.