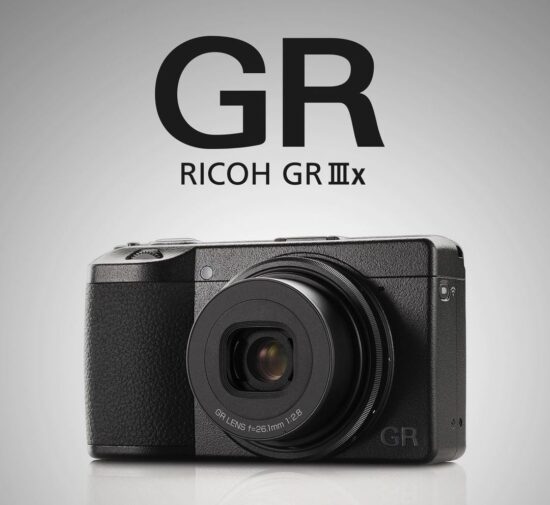 Today Rioch released firmware update version 1.01 for the GR IIIx camera – here is the changelog:
Corrected — Abnormal images are rarely displayed when the power is turned on.
Corrected — When the tele conversion lens (GT-2) is attached and set to MF, the focus position shifts when the power is repeatedly turned on and off.
Improved stability for "Face/Eye Detection" autofocus performance.
Improved stability for general performance.
Ricoh GR IIIx camera pre-order options: Adorama | B&H Photo | Park Cameras | WEX Photo.
Ricoh GR IIIx accessories (US): GT-2 | GA-2 | GV-3 | GN-2 | GC-11
Ricoh GR IIIx accessories (UK): GT-2 | GA-2 | GV-3