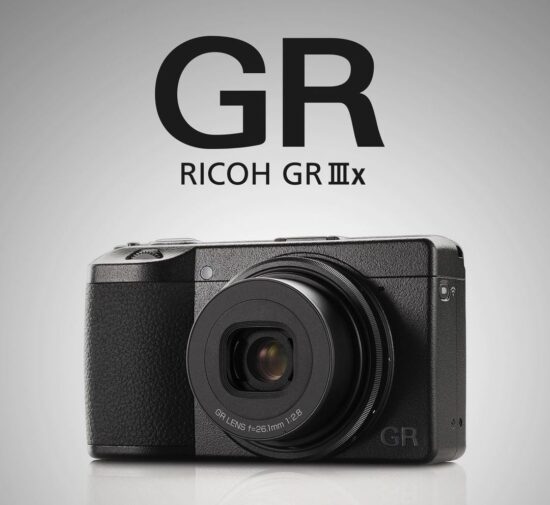 Ricoh GR IIIx camera additional coverage and reviews (pre-orders links: Adorama | B&H Photo | Park Cameras | WEX Photo):


→ Explora: The Ricoh GR IIIx – the same GR magic with a new 40mm lens.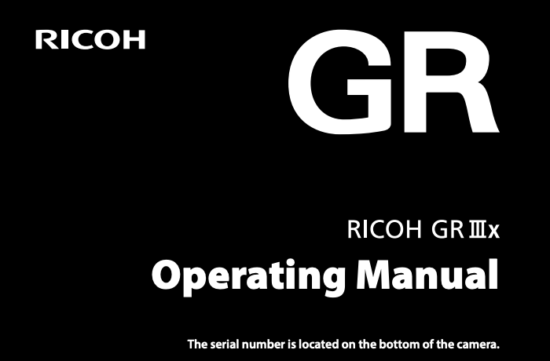 → The Ricoh GR IIIx manual can be downloaded here.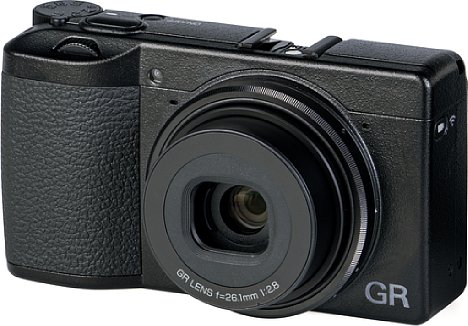 → Ricoh GR IIIx test results (in German, behind a paywall).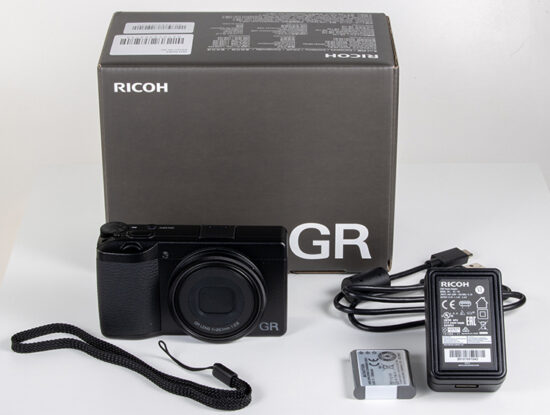 → Another Ricoh GR IIIx review in German.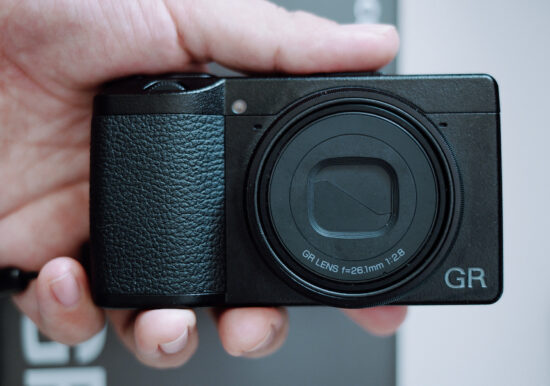 →  Hands-on review at Mookio.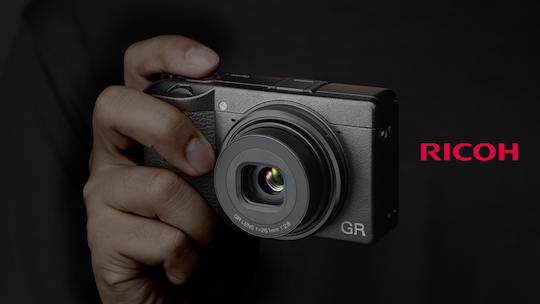 → Sample photos at Imaging Resource and Dpreview (see also this gallery).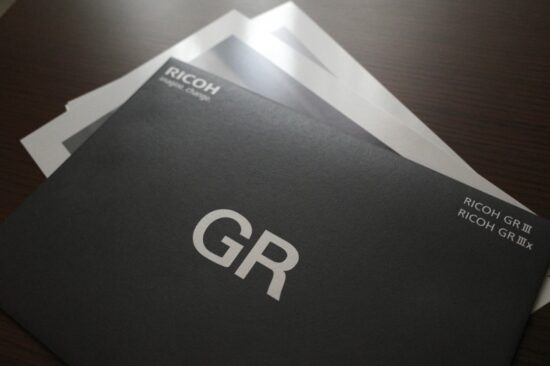 → Interview with Yoshihiko Ueda on the GR blog.
→ Ricoh GR IIIx related videos: