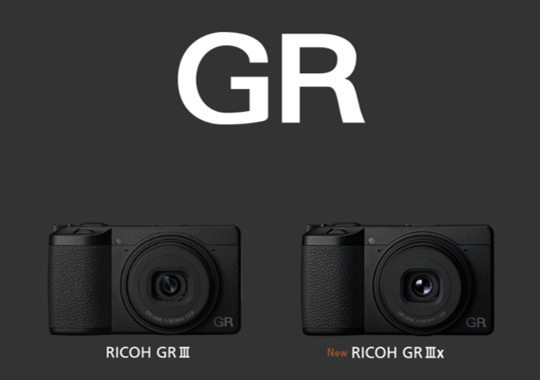 Ricoh Japan issued a notice that the current GR III and the new GR IIIx cameras will be in short supply and delivery delays are expected (Google translation):
Notice and apology regarding the supply of compact digital camera products

Thank you for your continued patronage of our products.

Currently, there is a delay in procuring some parts used in "RICOH GR III", so it may take some time before delivery. In addition, regarding the "RICOH GR IIIx" scheduled to be released on October 1, 2021, the first sale will be available, but it may take some time before delivery in the future as well.

We sincerely apologize for any inconvenience caused to our customers and related parties.

We appreciate your understanding.
Via Ricoh Japan