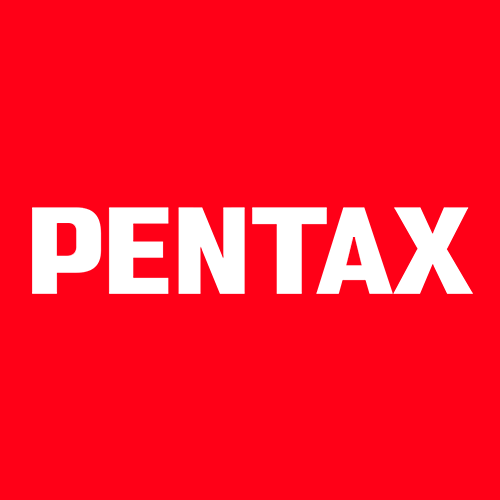 Pentax digest #31 is here: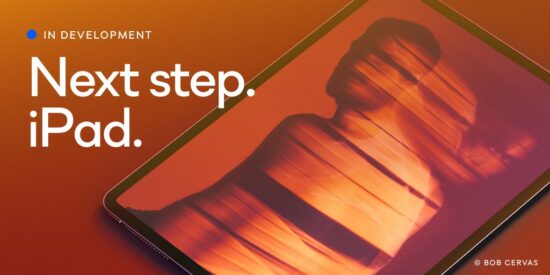 → Capture One is coming to the iPad in 2022.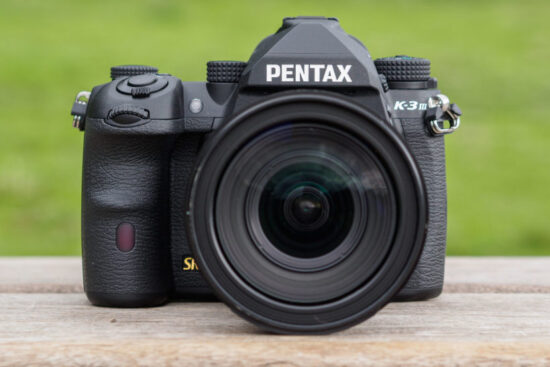 → New Pentax K-3 Mark III camera reviews at Amateur Photographer and Australian Photography.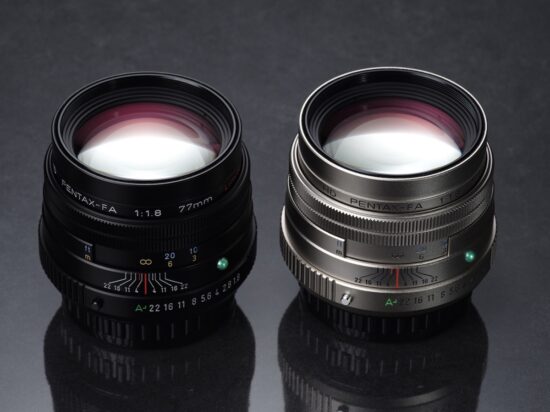 → Pentax 77mm f/1.8 Limited sample gallery at Dpreview.

→ Ricoh GR3 two years experience.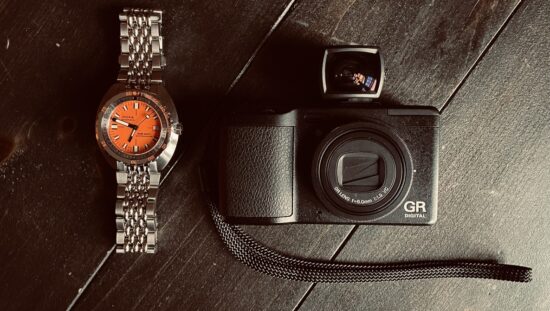 → Why the Ricoh GR Digital IV is the ultimate camera for street photography at Fstoppers.


→ Comparative Review: HD vs SMC Pentax FA Limited lenses.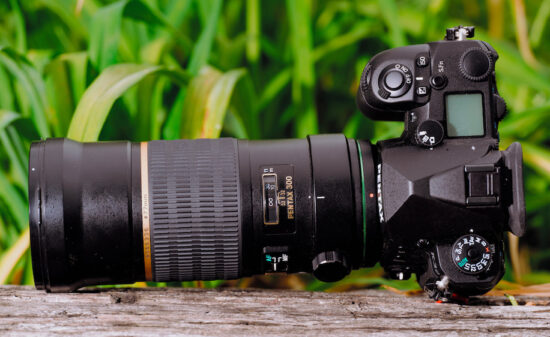 → Pentax SMC DA* 300mm F4 ED[IF] SDM lens review at PCMag.
View this post on Instagram