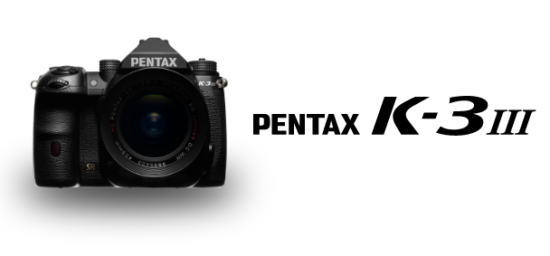 Ricoh just released Pentax K-3 Mark III firmware update version 1.02 with the following changes:
Improved – When using both SD card slot 1 and slot 2 at the same time, operation becomes unstable in rare cases when using some SD cards.
Improved stability for general performance.
The new firmware update can be downloaded here.
Check Pentax K-3 Mark III camera availability at: