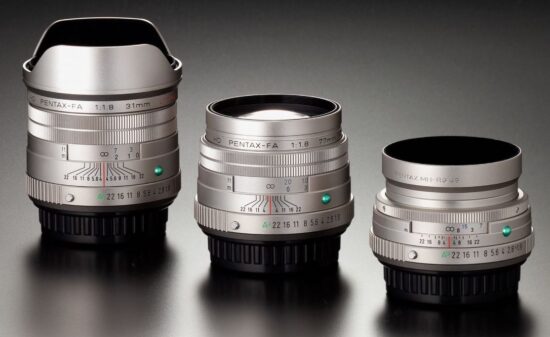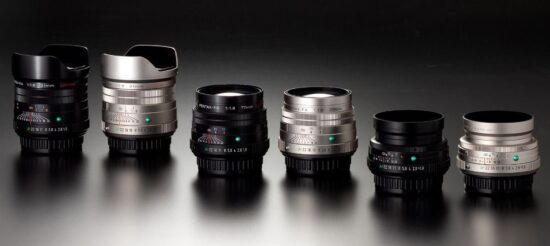 More leaks from Ricoh – in addition to the leaked lens from the weekend, there will be two other new HD PENTAX-FA Limited lenses (total of 3):
Update – the three new HD PENTAX-FA Limited lenses are now officially announced:
The new lenses will be available in black and silver and will be released in late April.

There will be also a new Pentax K-1 Mark II J Limited 01 camera that will be announced this week and will start shipping in late April. The new Mark II J Limited was described to have a "black & gold viridian scarlet rouge LX75 metallic". The previous Pentax KP J Limited DSLR camera was recently discontinued.
Additional pictures of the upcoming HD PENTAX-FA Limited lenses: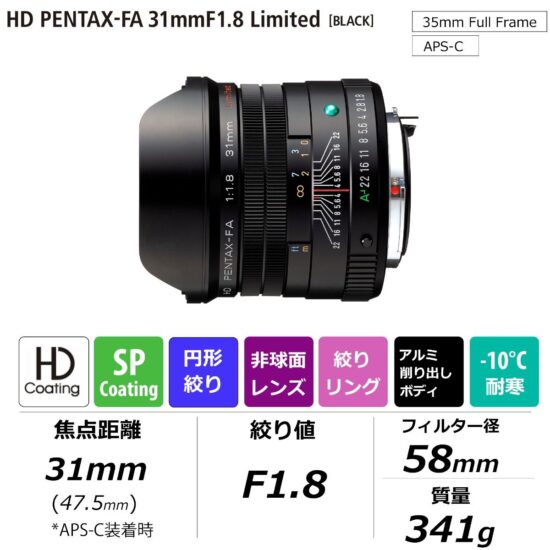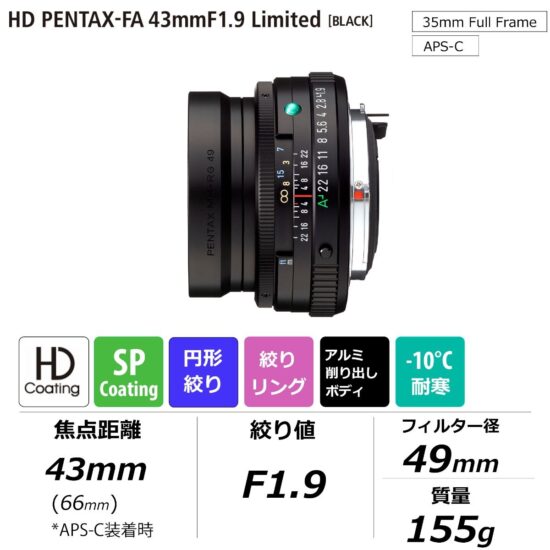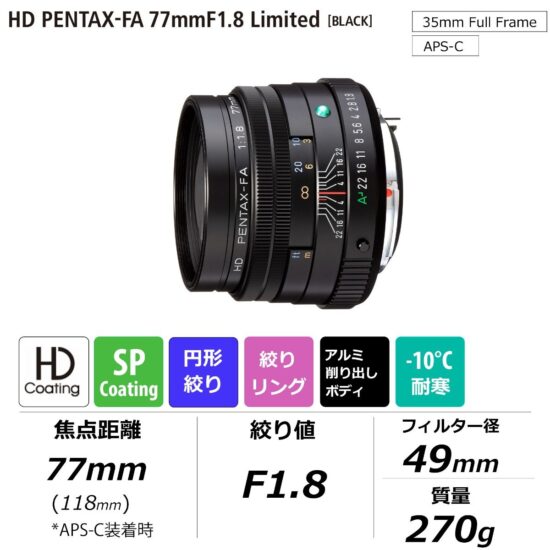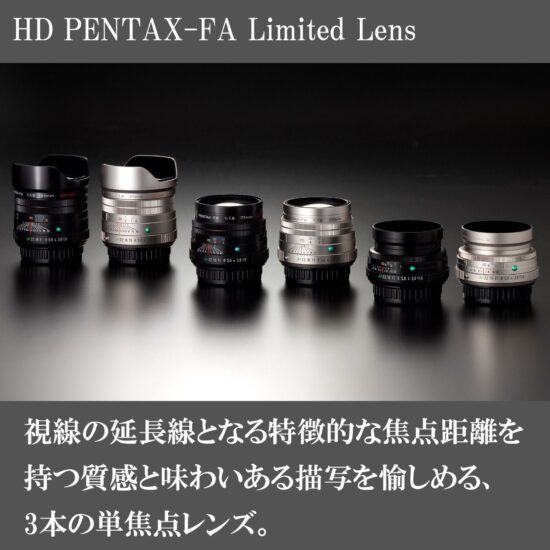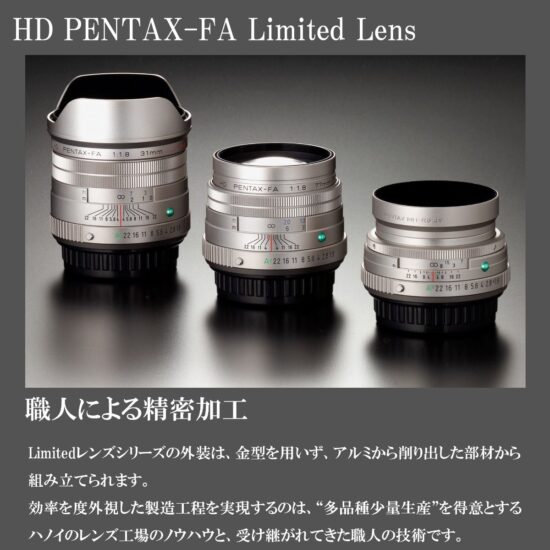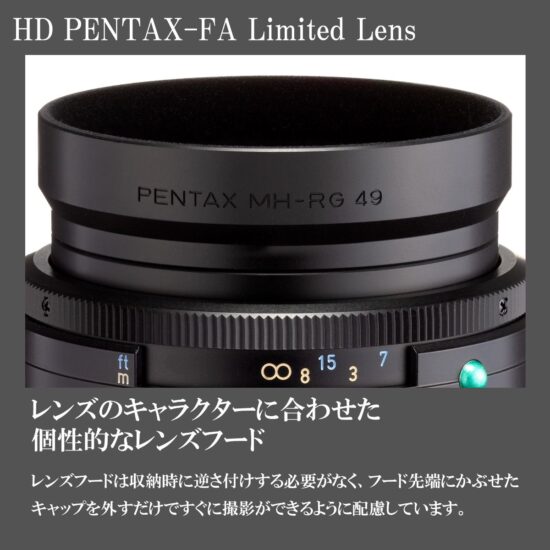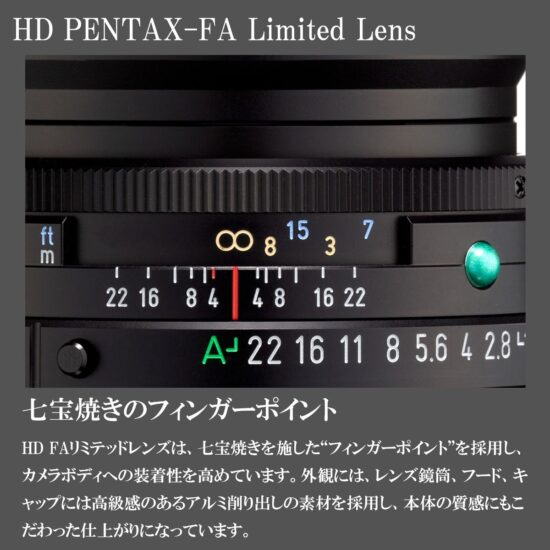 Via Nokishita