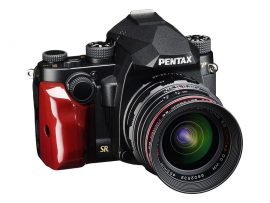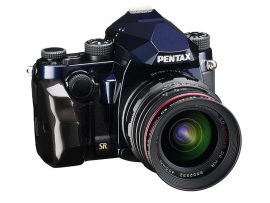 → The Pentax KP J Limited DSLR camera is now discontinued.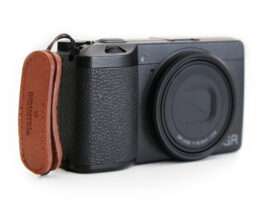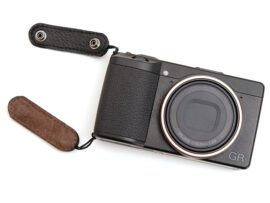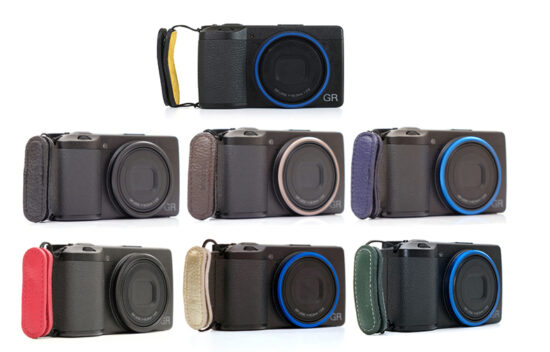 → New finger straps for Ricoh GR cameras announced in Japan.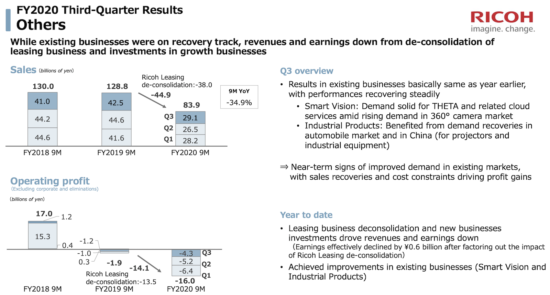 → Ricoh released their Q3 financial report (their camera business is part of the "other" segment).
→ Today (February 6th) Ricoh is celebrating their 85th founding anniversary (see Ricoh's history here).