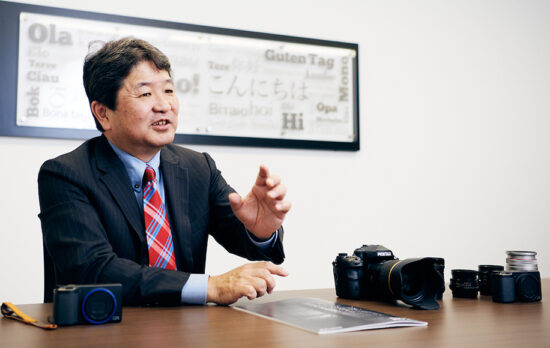 In a recent interview with Alfa Romeo Japan (both companies had a collaboration recently), Ricoh's President and CEO Shinobu Takahashi confirmed again that Pentax will not release a mirrorless camera  (this is nothing new really, a similar statement has been repeated for a while):
"This kind of thing. It is said that even if it is a Pentax, it should be mirrorless. We also have that technology, but we abandon the enjoyment of a single-lens reflex camera that looks directly into the finder to see the subject. I can not do it"
The full interview can be found here.