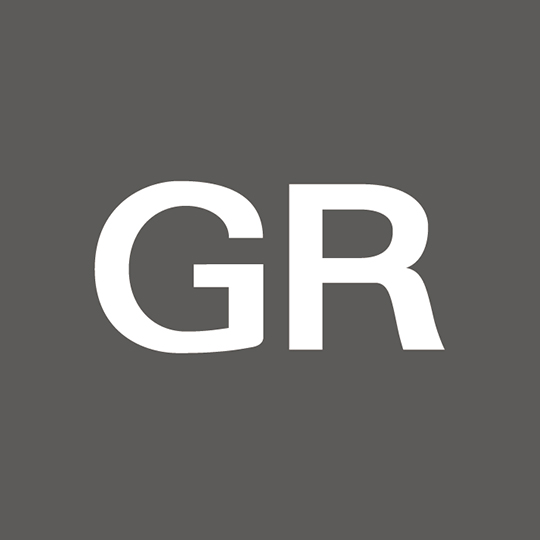 There are some "rumors" online coming from questionable and completely unreliable sources about a new Ricoh GR IV camera coming in 2021. The new model is supposed to arrive with a brand new 23mm or 26mm f/2.8 lens and support 4k videos. Ricoh has filed patents for a 23mm and 28mm f/2.8 APS-C lens in the past, but this doesn't really mean much. Here is the Ricoh GR release history and given the current world and photo industry situation, I seriously doubt we will seed a new Ricoh GR IV next year:
Ricoh GR III: September 2018
Ricoh GR II: June 2015
Ricoh GR: April 2013
My personal guess is that a new Ricoh GR camera will be announced in 2022 and I don't think it will be called GR IV.