The previously rumored "Pentax J Limited Online Event" is now officially announced and it will take place on November 7th – see the details here. This was the event that was supposed to take place at the CP+ show. Here is what to expect:
Event details:
Introduction of custom prototype model (release is undecided)
J limited team talk event
Present corner
Here is the translation: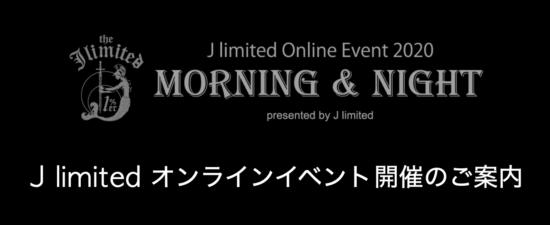 Due to the spread of the new coronavirus (COVID-19)
The world is undergoing major changes, but how are you doing?
For healthcare professionals and those engaged in countermeasures
Thank you from the bottom of my heart.
Let's work together to overcome this situation.
By the way, I met all the fans at CP + scheduled for March this year.
I was looking forward to the opportunity to explain new ideas,
Unfortunately, the event was canceled and could not be realized.
I think this was an unavoidable decision due to the situation at that time.
After that, I didn't have a chance to show off our ideas, so
This time, "J limited online event 2020" Morning & Night ""
I hope everyone can see it with a title that is more exaggerated than necessary.
We will guide you as follows.
We have decided to hold it twice on Saturday morning and afternoon.
Please feel free to join us.
Although it is a limited time, we hope you enjoy it.
We look forward to your participation.