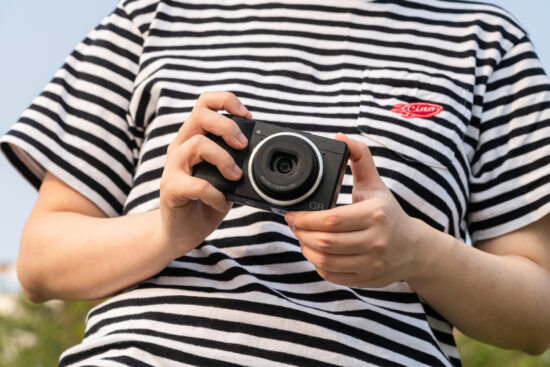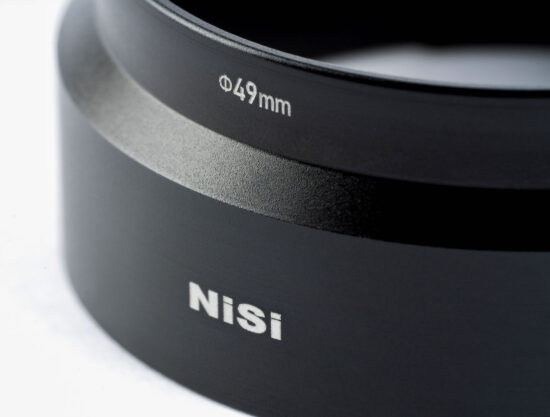 NiSi announced a new 49mm filter adapter for the Ricoh GRIII compact camera. The price is only $19 and Adorama currently has it in stock (check also B&H and eBay). Additional information:
Designed for Ricoh GR3
Mount any 49mm circular filter to the GR3
Easy to install
Includes adaptor and silver lens ring
Aluminium Alloy Construction
The NiSi 49mm Filter Adapter for Ricoh GR3 is designed specifically for the Ricoh GR3 compact camera. The adaptor allows any 49mm circular filter to be attached to the lens, allowing the filter to be mounted even when the lens is retracted. The adaptor mounts via a mounting point on the camera when the lens ring is removed. Also included is a replacement silver ring to give your GR3 a new look when the adaptor is not in use.
Additional pictures:
More Ricoh GR III accessories can be found here.