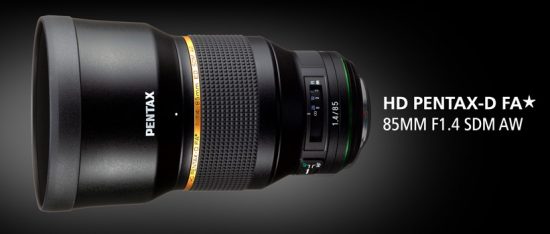 Asahi man made this comment on regarding the new Pentax D FA * 85mm f/1.4 lens:
"It's in full production run, but with a low number of units.

Cause of quality standards.

It's nice and heavy, smooth like the old FA*85 but crisp like the current 50."
The HD PENTAX-D FA★ 85mm f/1.4 SDM AW lens was announced in March and the official launch is expected in late 2020.
Thanks Mistral75!
---
Check out the latest PhotogDeals on Twitter and Facebook