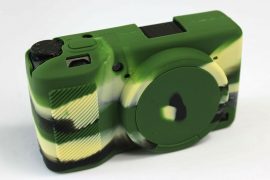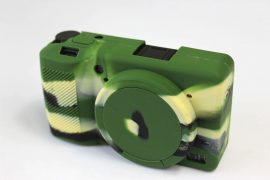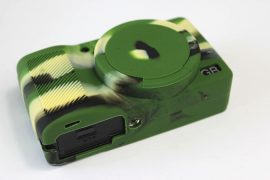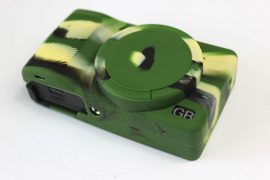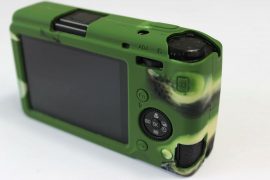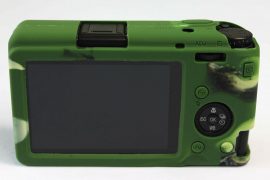 → Ricoh GRIII silicon case available in different colors at Amazon and eBay.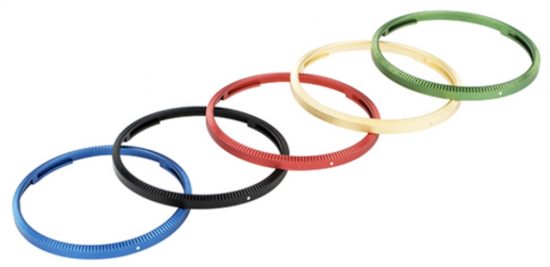 → Cheap replacement rings for Ricoh GR III are available on AliExpress. See also: all GR III accessories listed on AliExpress.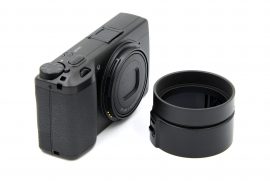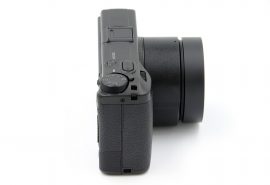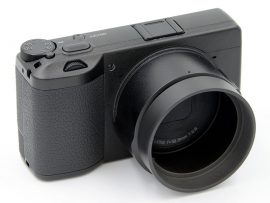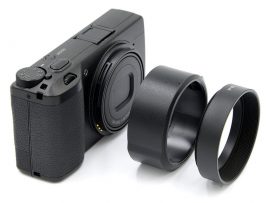 → Third-party Ricoh GR III camera lens hood by Yoshimi (via DC.Watch).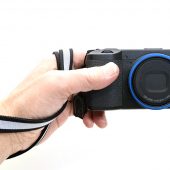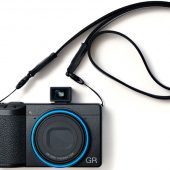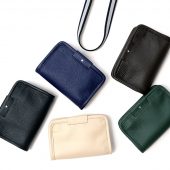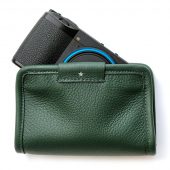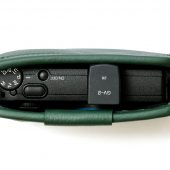 → New Ricoh GR III accessories from Japan.
See more Ricoh GR III camera accessories at Amazon, B&H and eBay.