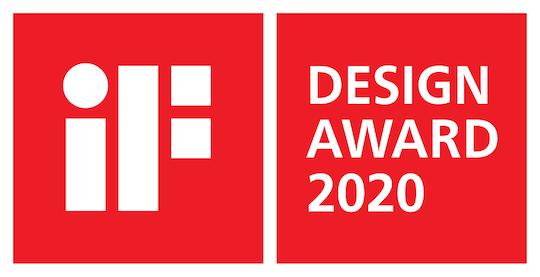 Ricoh wins iF DESIGN AWARD for the GR III and the Theta Z1 cameras:
Ricoh wins iF DESIGN AWARDS for the RICOH GR III and the RICOH THETA Z1
TOKYO, February 28, 2020 – Ricoh and Ricoh Imaging today announced that they have won awards in this year's iF DESIGN AWARDS 2020 for the RICOH GR III and the RICOH THETA Z1 in the "Product" category
iF DESIGN AWARD 2020
RICOH GR III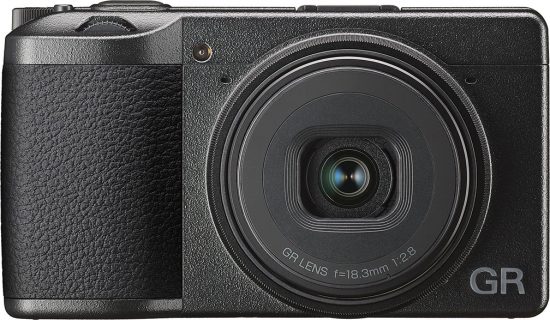 RICOH GR III, the latest GR-series model, is equipped with a complete range of newly designed main components, including a lens, an image sensor and an imaging engine. This enhances the essential values of a camera true to the GR-series concept of optimizing image quality, snapshot capabilities and portability. Despite a compact body, one size smaller than its predecessor, it incorporates a large APS-C-size CMOS image sensor with approximately 24.24 effective megapixels to produce high-resolution images. Its short start-up time of approximately 0.8 seconds allows for quick, responsive shooting. It also provides an assortment of new features, such as a high-speed hybrid AF system, a proprietary SR (Shake Reduction) mechanism, and touch-screen operation for intuitive control, to improve both operability and functionality.
RICOH THETA Z1
The RICOH THETA Z1 is the flagship model of this Theta series. Its cutting-edge 360-degree camera uses RICOH's exceptional optical and image processing technologies, cultivated through years of high-performance camera development, to deliver its highest resolution and quality to date. The compact main body is equipped with two 1.0-inch back-illuminated CMOS image sensors, enabling approx. 23MP resolution 360-degree still images. As a flagship model of the series, the body surface is processed to give a highly textured feel which supports usability and provides an elegant finish. Moreover, the main body of the camera, with a 0.93-inch organic EL monitor and a Function (Fn) button, grants users access to a multitude of information at a glance, including number of possible shots, exposure settings, and more, thus greatly improving the operability of the camera itself. The overall functionality of the latest model from Ricoh not only meets the high demands of serious photographers but offers optimal performance for professionals and amateurs alike.
About iF DESIGN AWARD
For 67 years, the iF DESIGN AWARD has been recognized as an arbiter of quality for exceptional design. The iF label is renowned worldwide for outstanding design services, and the iF DESIGN AWARD is one of the most important design prizes in the world. Submissions are awarded in the following disciplines: Product, Packaging, Communication and Service Design/UX, Architecture and Interior Architecture as well as Professional Concept. This year 7,298 products from 56 countries were entered for consideration.